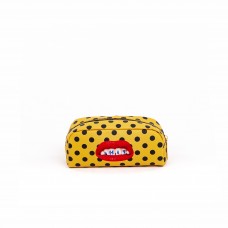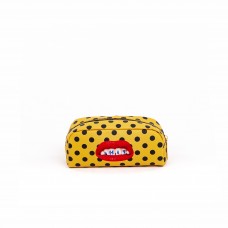 On Sale
Cosmetic Bag Seletti Sh*t Polka Dot Pattern
There's nothing quite like saying it how it is, right? Why skirt around the issue when you can simply shout it loud and clear?
If you're a straight talker or simply like to cause a stir with less than appropriate language, then we guarantee you're going to love this collaboration from Seletti and ToiletPaper! 
This stunning Polka Dot 'Shit' bag says it all! If you're looking for something to store all of your 'sh*t', then this fab cosmetic bag is the perfect choice!
Make someone smile on that special day and give them many more reasons to smile every time they look at it!
Description 20.5cm x 7 cm x 9 cm. Materials Outer 100% PU, lining 100% Polyester. Wipe clean, do not wash.