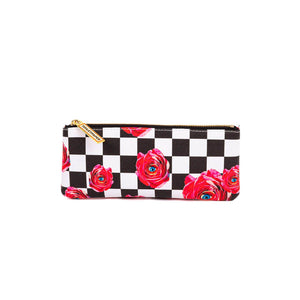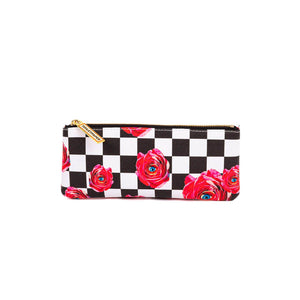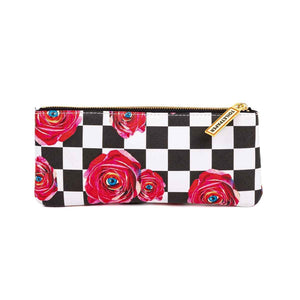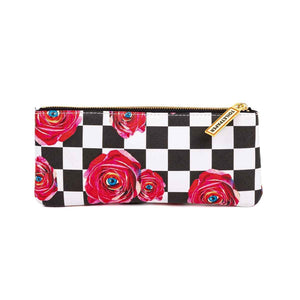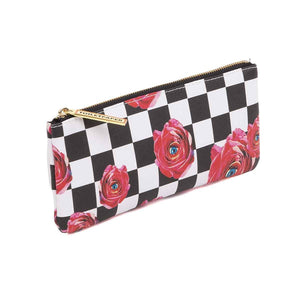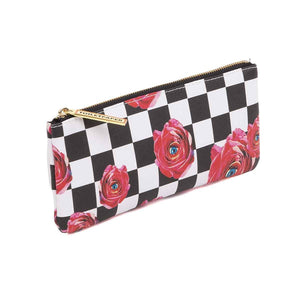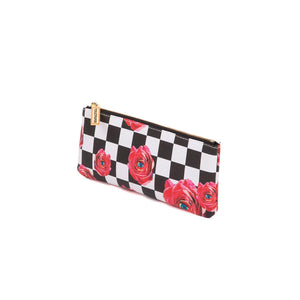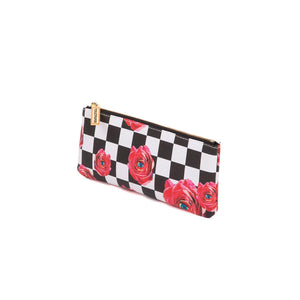 On Sale
Pencil Case Seletti Roses Checkered Pattern
Whether your teen is looking for something a little more stylish to take to college with them or better yet, you're looking for a super cute pencil case to keep the house pens organised, there's only one way to do it and that's with the Seletti Roses Checkered Pencil Case.
This stunning pencil case has been made to not only do 'exactly what it says on the tin' or rather 'material', but it's been made to do it in style.
So if you're looking for the most stylish way to store your pens and pencils, then you've found it right here.
Description 21 x 9 cm. Materials PU leather main, polyester lining, graphic print. Wipe clean, do not wash.