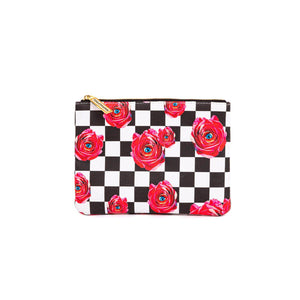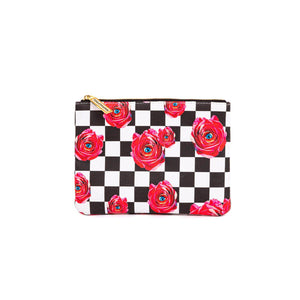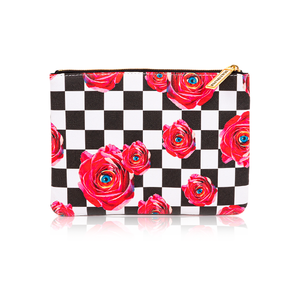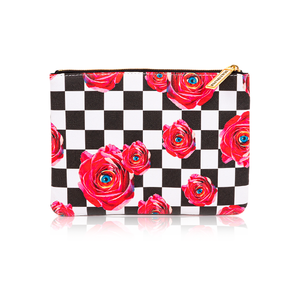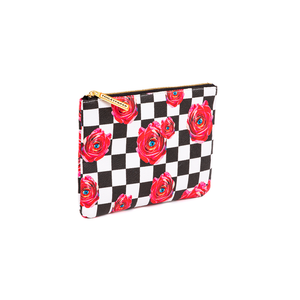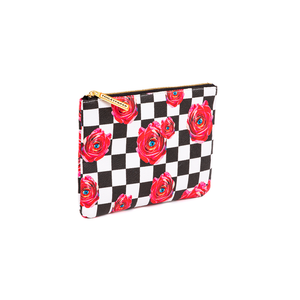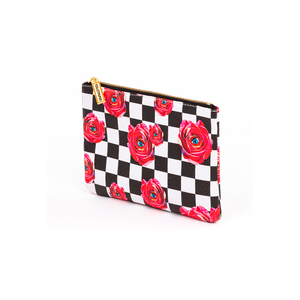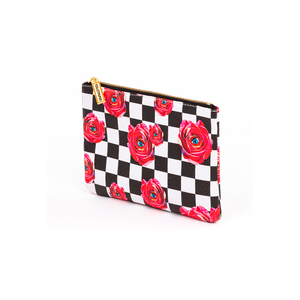 On Sale
Beauty Case Square Seletti Roses Checkered Pattern
This stunning design by Seletti x ToiletPaper is quite possibly one of their most popular within this collection. Not only is the pattern simply stunning with truly spectacular in-bloom roses atop a checkered flag but the shape of the beauty case allows you to store just about everything you need in there, from your make up pallets to your brushes.
The perfect gift for the teen in your family who's looking for something a little different from their friends or better yet, the perfect gift for you. You've got to treat yourself sometimes right? After all, what's life if not a constant opportunity to treat yourself?
Description 21 x 15 cm. Materials PU leather main, polyester lining, graphic prin. Wipe clean, do not wash.