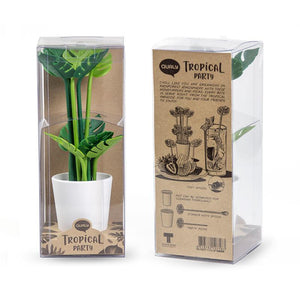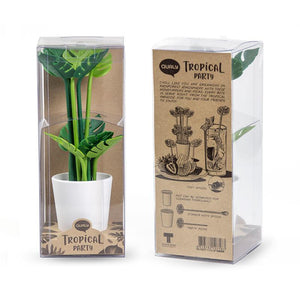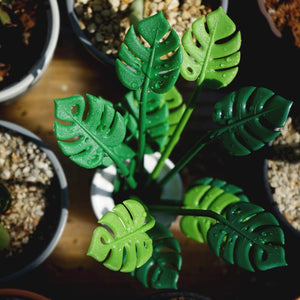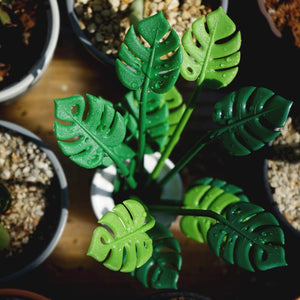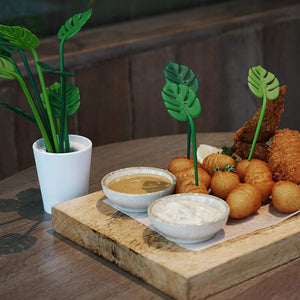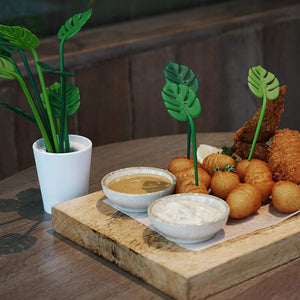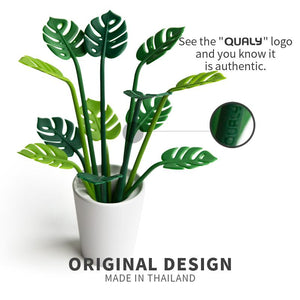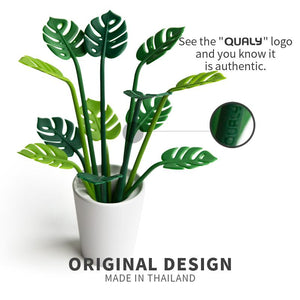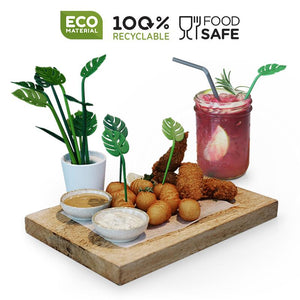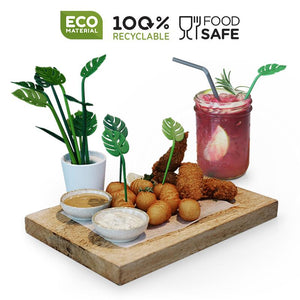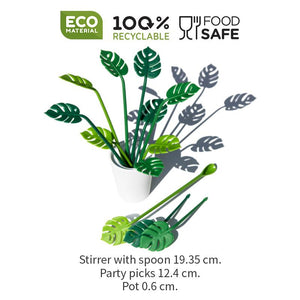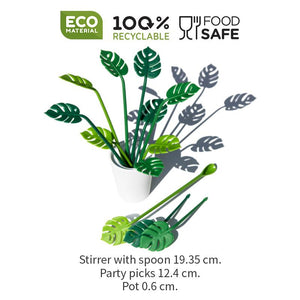 On Sale
Reusable Aperitif Set Tropical Leaf Green Qualy
Whether you're having a tropical-themed picnic, pool party or a Hawaiian get together, impress your guests with these stirrers and picks. 
Perfect for picking-up olives or stirring an ice-cold cocktail, this Aperitif Set features a funky leaf design.
Qualy is on a mission to create stunning products, which remind the recipients of the importance of nature. Use these reusable sticks in place of disposable ones, to keep plastic out of the ocean. 
Description 19.4cm, 6.7cm 11.5 cm. Materials: Plastic.