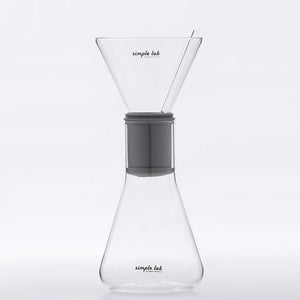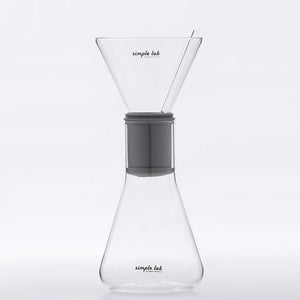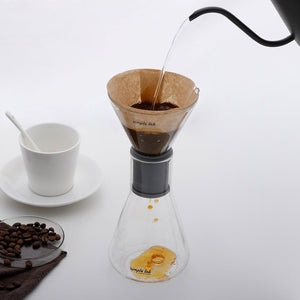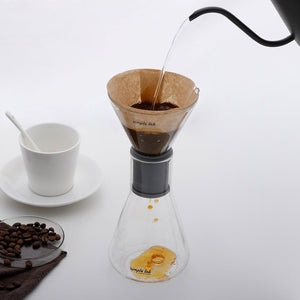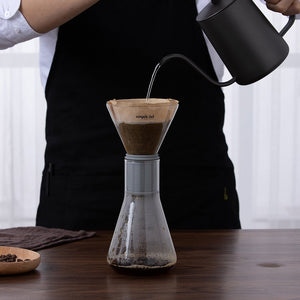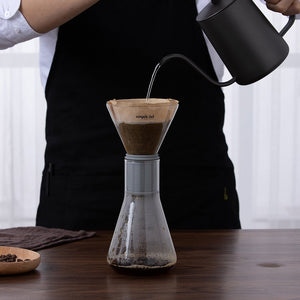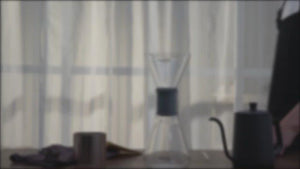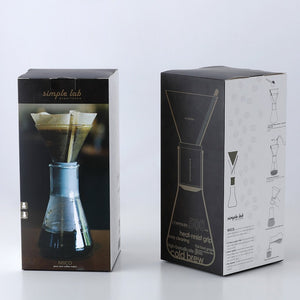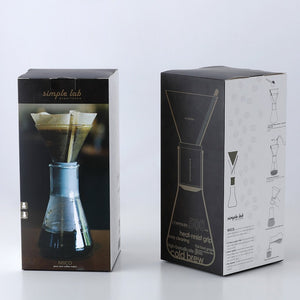 On Sale
Coffee Set Mico Drip Brew Glass Beaker Filter Coffee
If you're someone who needs a coffee before they start the day then the Mico Drip Brew Coffee Set is going to be a game changer! Likewise, this awesome brew set will make the perfect gift for those wanting the perfectly brewed coffee, hassle free.
This amazing creation lets you take advantage of science in a modern and contemporary setting, letting you enjoy the brewing process itself. Watch as the coffee brews through the filter into the base unit before enjoying your caffeine for the day. 
With the Mico Drip Brew Coffee Set, everything has been thought of - even the clean up operation as every piece comes apart, ready to be hand-washed. Give the gift of a quality caffeinated beverage and watch your friendship blossom as the coffee brews
Description 26 x 12.5 x 12.5. Materials, high borosilicate glass, silicone rubber. Take care as item contains glass. Cup not included.