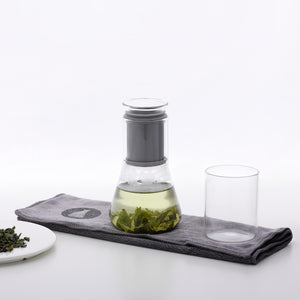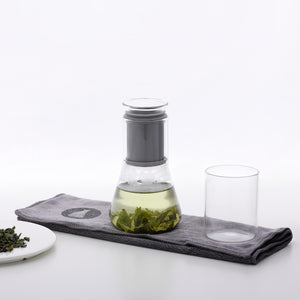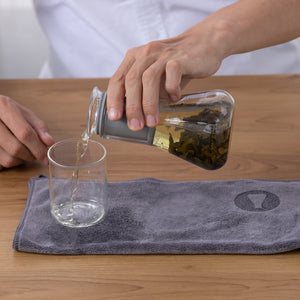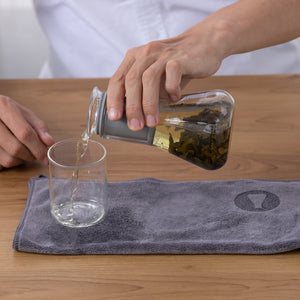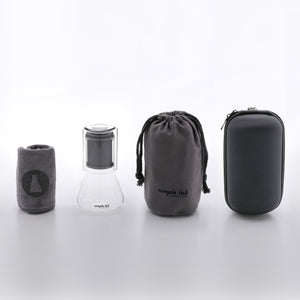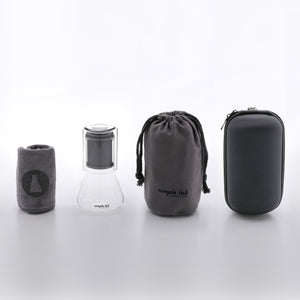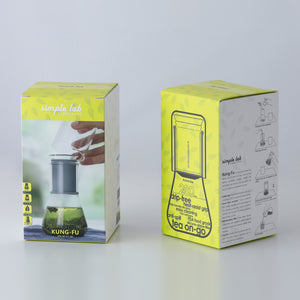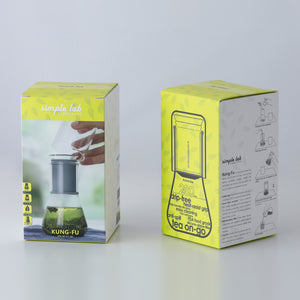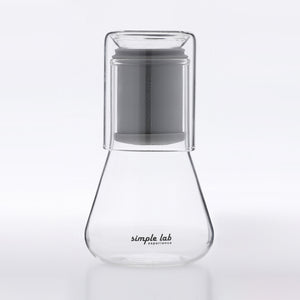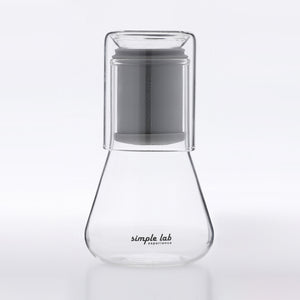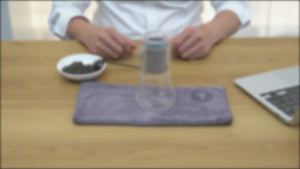 On Sale
Tea Brewing Set One Cup Glass Science Flask Style Kit with Carry Case
Kung-Fu is a handy tea maker that allows you to dive into the mood of tea tasting anywhere anytime. Unfold the tea towel to set your field, and you are ready for a hassle-free tea time.

It's a golden size designed for one brew for exactly one cup, in a volume of 200 mL, perfect for taste control. The materials are smart heat resistant including a sandwich layer design that provides a heat resist feature for handling. No need to sacrifice aesthetics for function by adding excessive heat resistant bulky features. It has a multi-functional filter made from food-grade silicone rubber filter with a signature pattern and keeps all ingredients inside preventing spilling while mingling.
Finally topped off with a drip-free quality high-borosilicate glass rim design providing you with a hassle-free pouring experience.
Description 16.5 x 10 x 10. Materials, high borosilicate glass, silicone rubber, stainless steel. Be careful this product has glass. Tea leaves and plate not included.