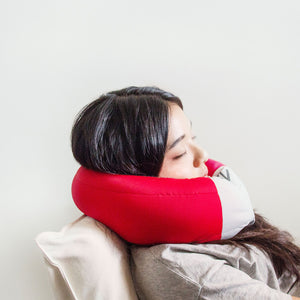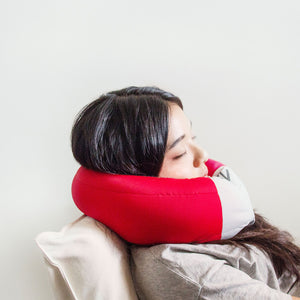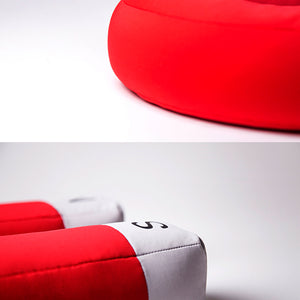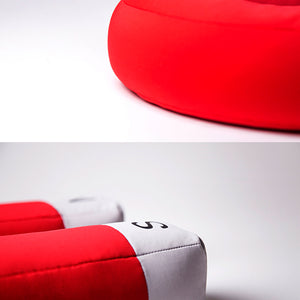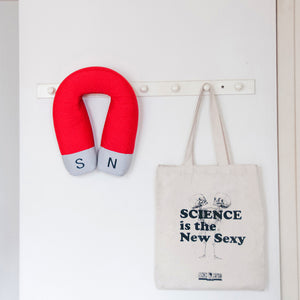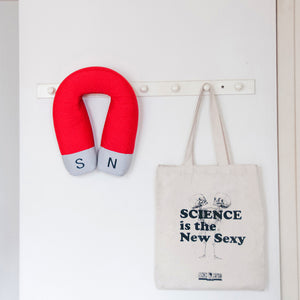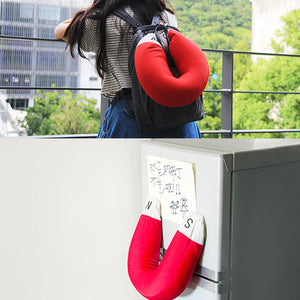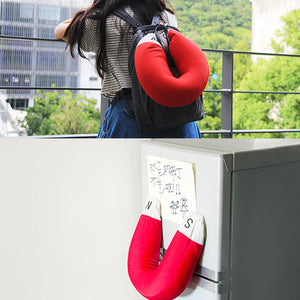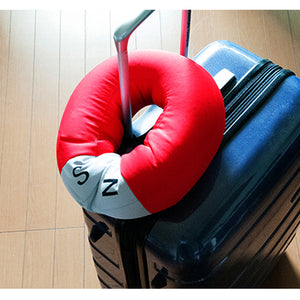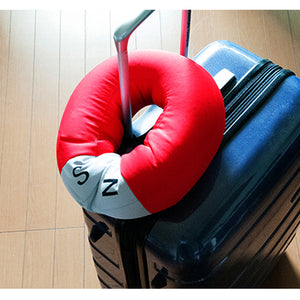 On Sale
Neck Travel Pillow N to Sleep Magnetic in Red
There's nothing quite like enjoying a quality sleep when you're travelling. Whether it's on the plane or on a train - it feels like you've cheated time but with the cramped conditions we're usually faced with on public transport, it's no wonder we all struggle from time to time. Thankfully, there's now an amazing solution to that in the form of the N To Sleep Magnetic Neck Pillow.
Just place it around your neck and allow the two magnetic ends to draw themselves together, providing you with immense comfort wherever you may find yourself. Worried it may not fit? Then you'll be pleased to know the neck pillow material is extendable and fits the shape of virtually any neck, making it almost made to measure. Give the gift of a peaceful sleep, wherever they lay their hat thanks to this super comfortable magnetic neck pillow. 

Description 27 x 32 x 7 cm. Materials Nylon, polyurethane fiber, anisotropic magnet, eps foam particles. Do not use anything sharp to hook or pull the surface. It is allowed to bring onto the aeroplane. Two magnets inside can attract each other.