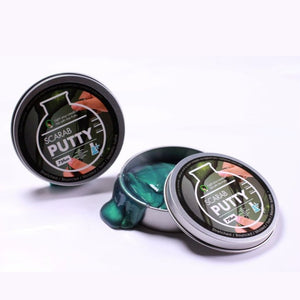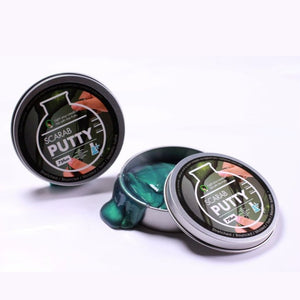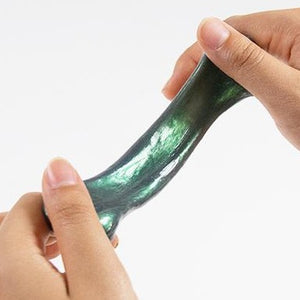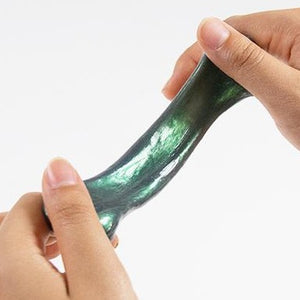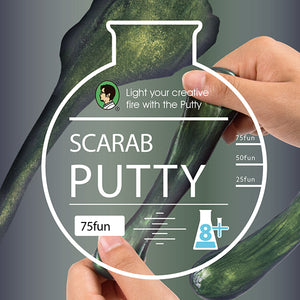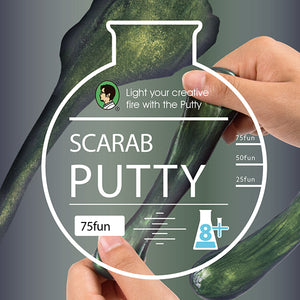 On Sale
Fun Putty Scarab Putty Green
This Scarab Putty with an amazingly shiny and mystifying colour that you have ever seen!
It's quite flexible and you can bend and make any shape you like. Stretch it and it is capable of returning to its original shape and size.
Description Dimension φ 8.2cm x 2 cm. Weight 50g. Material Silicon, Oil.