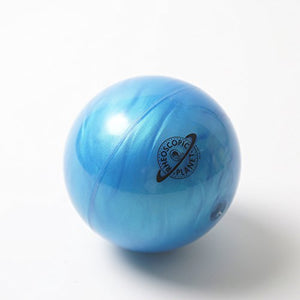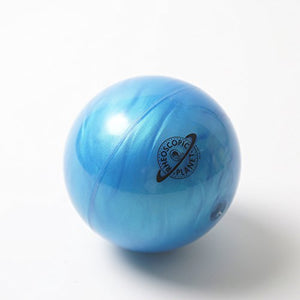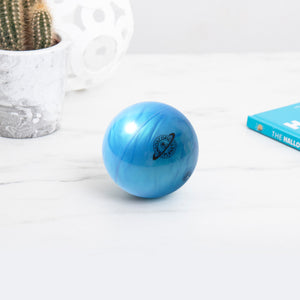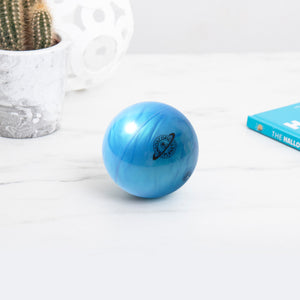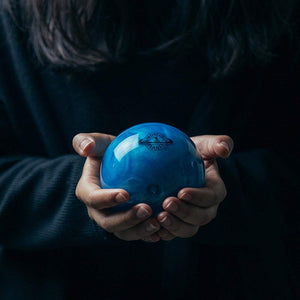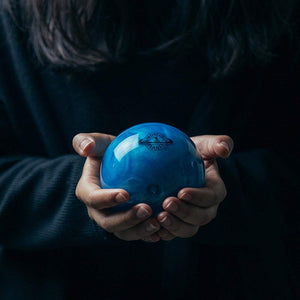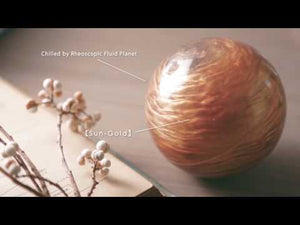 On Sale
Ball Rheoscopic Fluid Planet in Earth Blue
While this may look like a rather simply designed ball with a pearl-like figure inside, it's anything but. The stunning Rheoscopic fluid planet is a treat for the eyes. Simply pick it up, shake it and watch the mystery unfold as the fluid inside of the ball begins to spin and fill the sphere. 
You can watch as a blue earth like cloudy mist moves in a soft silk like fashion. Whether you shake it vigorously, rotate it quietly or simply bounce the ball, you can watch this stunning display before your very eyes with it lasting anywhere between 3 and 4 minutes each time.
From desktop displays to a simple bedside object, this fluid planet is nothing short of mesmerising and guaranteed to please even the toughest person to buy for.
Description 10 x 10 x 10 cm. Material TPU, TPR, water, powder. Sharp object, might poke the ball broken. Suitable age 8+. When putting Rheoscopic fluid planet in motion, you are able to observe the highlight currents for 3-4 minutes. Please note that the moving current will not last permanently.