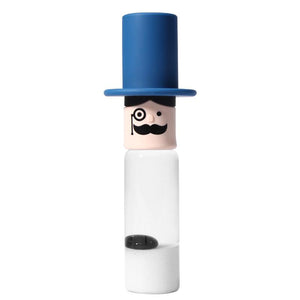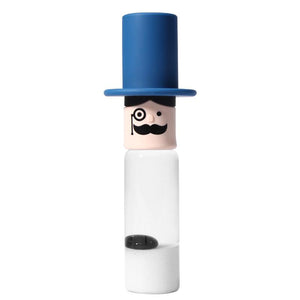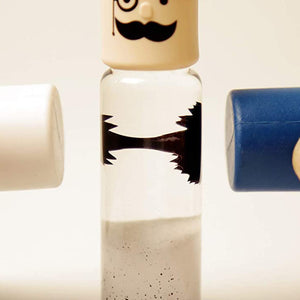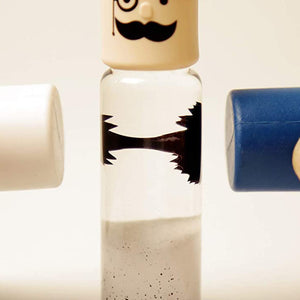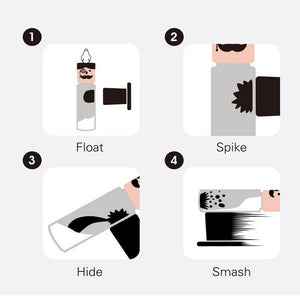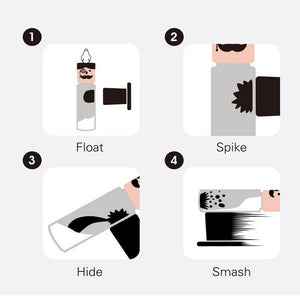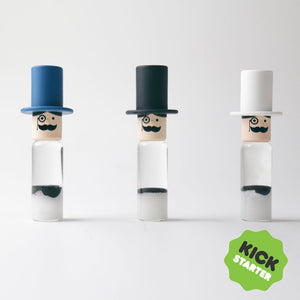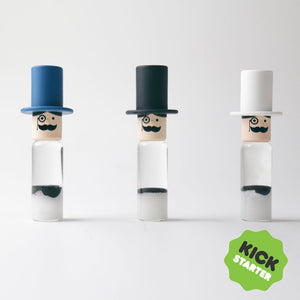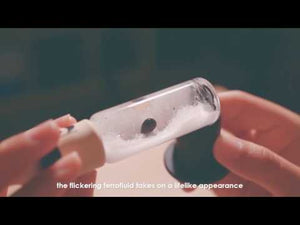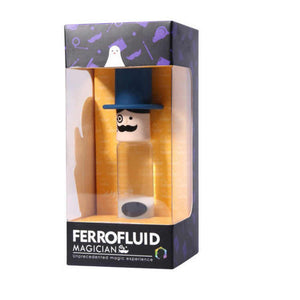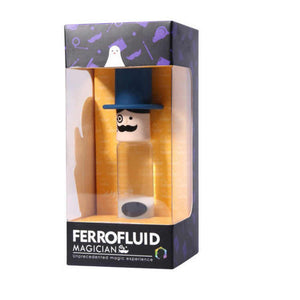 On Sale
Ferrofluid Magician - Blue Hat Science Education Gift
Worried your young ones are spending too much time on their devices? Want to give them something to make the time pass without turning their brains to mush? Then why not give them something to do and something to learn all at the same time? With the Ferrofluid Magician, your little ones can enjoy the magic and science that comes with magnetism.
Watch as they stare with wonder at the electric charge that runs through the fluid thanks to the magnetic blue hat atop the magician. Don't forget to look out for a hidden surprise underneath that top hat too.

Description Φ2.4 x 11.7 cm. Materials Glass, Plastic, Ferrofluid. Please do not leave the magnets on the bottle for over 2 mins even if you don't want to play it. It will stain the bottle by the ferrofluid. The ferrofluid can't stand low (below 0 celsius) and high temperature (above 48 celsius) or it will be broken easily. Age 14+.