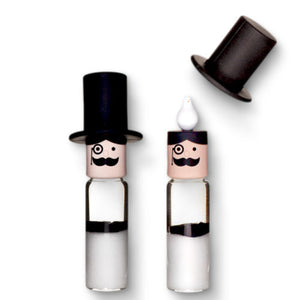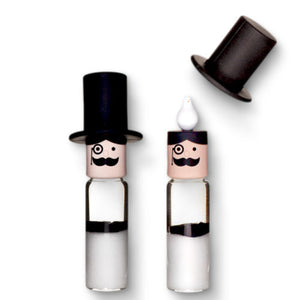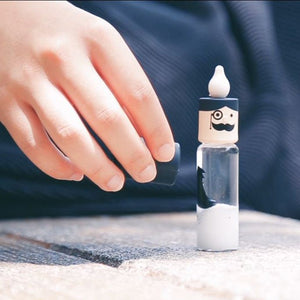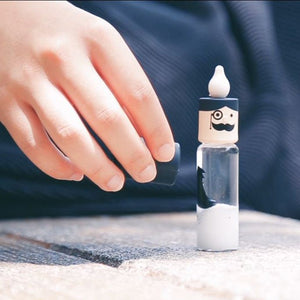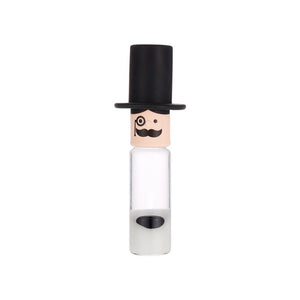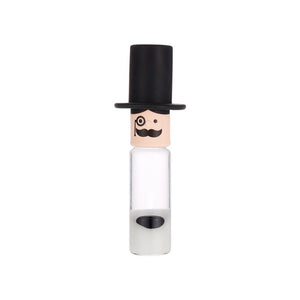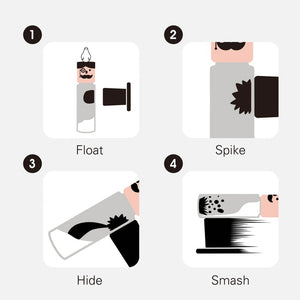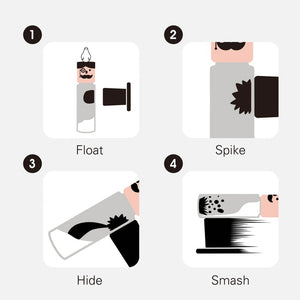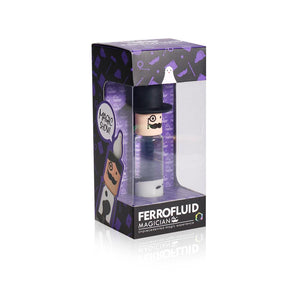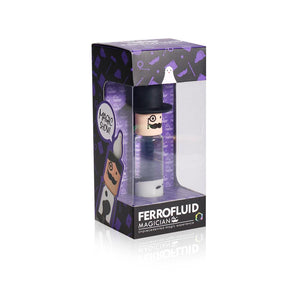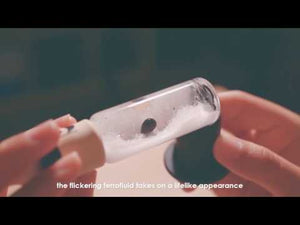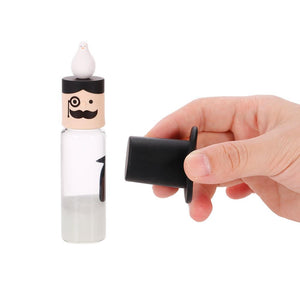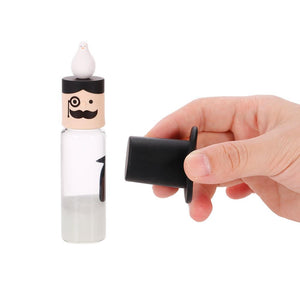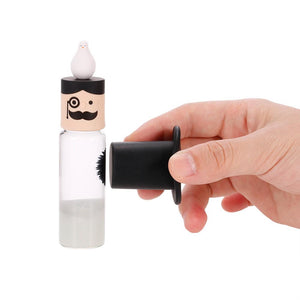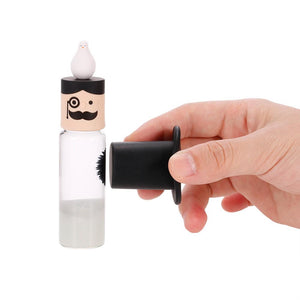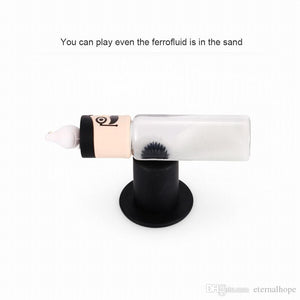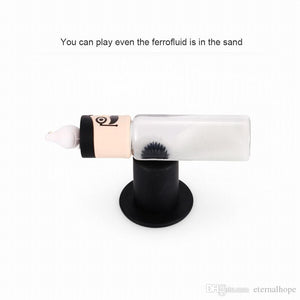 On Sale
Ferrofluid Magician Black Hat Science Education Gift
Do you enjoy the slight of hand? A trick to confuse the mind and bring mystery and wonder to those around you? More importantly, have you a mini magician amongst your circle who'd appreciate this amazing Ferrofluid magician? Then this awesome bottle of magic - or magnetic fluid rather - is the perfect gift. 
Forget fidget spinners and rubber cubes and instead, and more importantly, forget phone screens because with this mini magician, you can while away the time. Simply remove the top hat and watch the magnetic fluid follow you around.

Description Φ2.4 x 11.7 cm. Materials Glass, Plastic, Ferrofluid. Please do not leave the magnets on the bottle for over 2 mins even if you don't want to play it. It will stain the bottle by the ferrofluid. The ferrofluid can't stand low (below 0 celsius) and high temperature (above 48 celsius) or it will be broken easily. Age 14+.