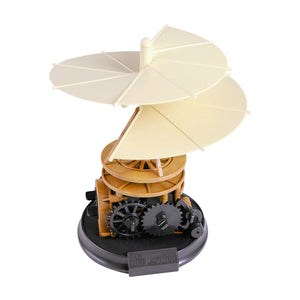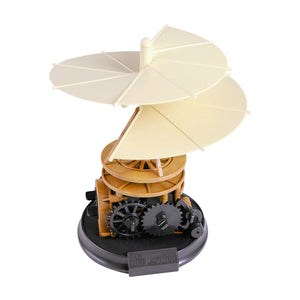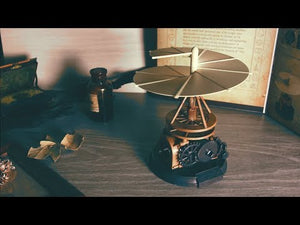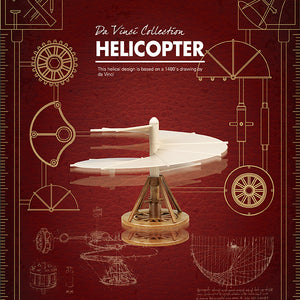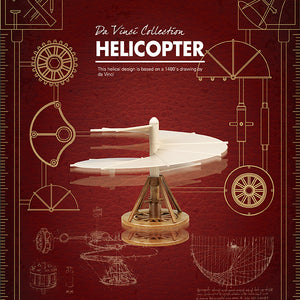 On Sale
Da Vinci Collection Helicopter Model Kit
Packaged delicately in a beautiful box, which could encapsulate this replica of DaVinci's Helicopter forever, this collector's item is truly one of a kind. Full of fun facts and knowledge, would you be surprised to learn that actually helicopters of today use a very similar vertical rotation concept? To look at it, you'd no doubt think this was as far removed from today's helicopters as it gets but there are some real similarities that you'll get to see up and close and personal when you piece this amazing replica together.
Build your own replica of one of the world's most iconic inventions and treasure it forever. What more could you possibly want in a gift for that special someone…that is if you can bring yourself to part with it

Description 13 x 13 x 14 cm. Material Plastic. Suitable for ages 14 and up. No tools, glue or paint required. Include small parts, be aware of eating or chocking hazard.