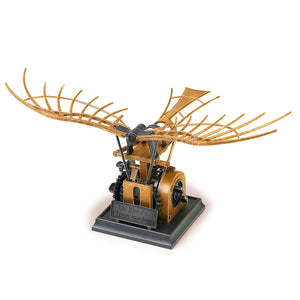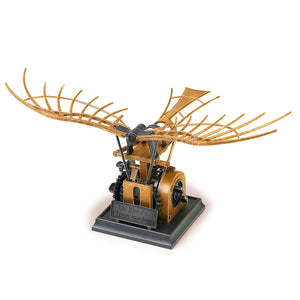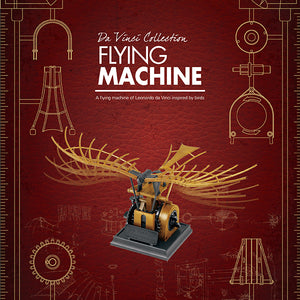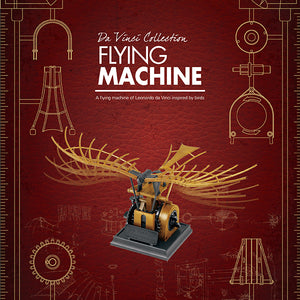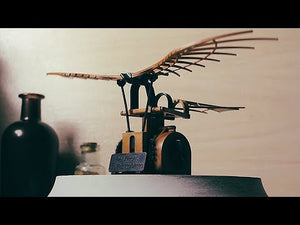 On Sale
Da Vinci Collection Flying Machine Model Kit
The original flying machine was invented to be used by a man laying horizontally. In order to move the wings, they had to move their arms and legs. Slightly different to the huge aircraft we're used to seeing today and from the way it was meant to be flown, it's no real surprise that it was never practical enough but, the DaVinci Flying Machine shows a true combination of natural and mechanical genius.
For those who love a hint back to yesteryear or simply love a desktop display that showcases true imagination, this wonderful DaVinci Collection Flying Machine is a must-have. It also happens to be the perfect way to spend a lazy Sunday evening, piecing together an invention that became a part of our history. Give the gift of artistry with this amazing collectors item.

Description 23 x 15 x 9.3 cm. Material Plastic. Suitable for ages 14 and up. No tools, glue or paint required. Include small parts, be aware of eating or chocking hazard.