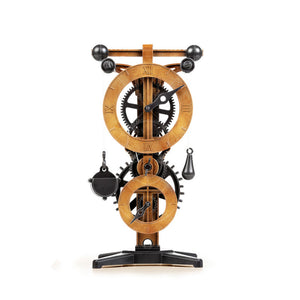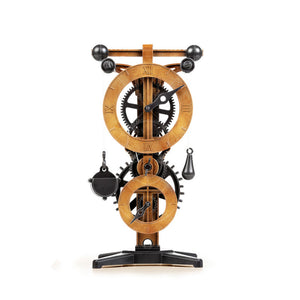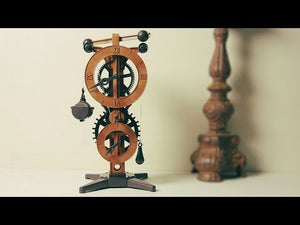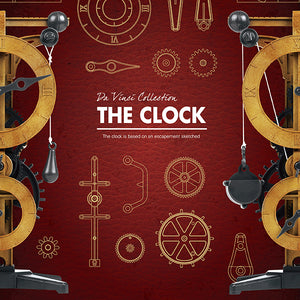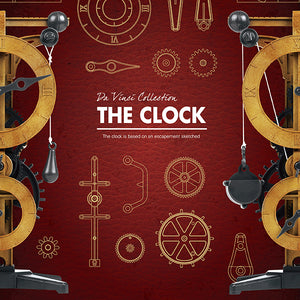 On Sale
Da Vinci Collection The Clock Model Kit
Want to marvel at the weird and wonderful mind of Leonardo DaVinci? Then this amazing replica of one of his most iconic inventions is too good to pass up! Not only do you get to see each and every part that his mind crafted, but you also get to piece it all together before displaying it proudly on your desk or shelf. 
Whether you're looking for yourself, or as a gift for an inventor or artist in your circle, this beautiful display of artistry and engineering is quite simply exquisite.
Description 12 x 12 x 26 cm. Materials Plastic. Suitable for ages 14 and up. No tools, glue or paint required. Include small parts, be aware of eating or chocking hazard.