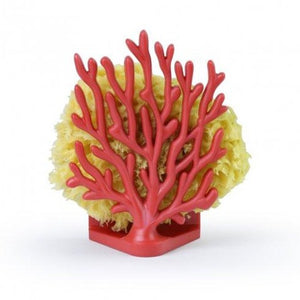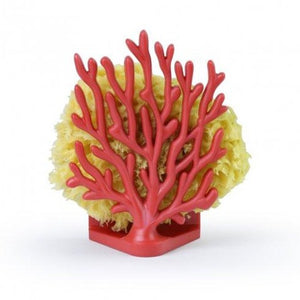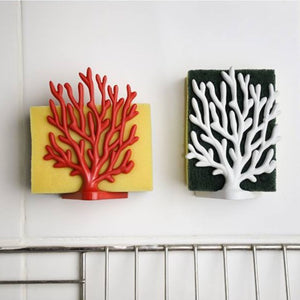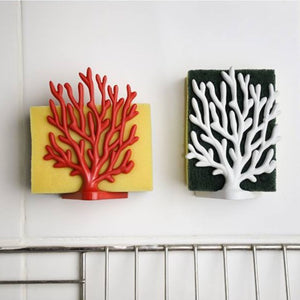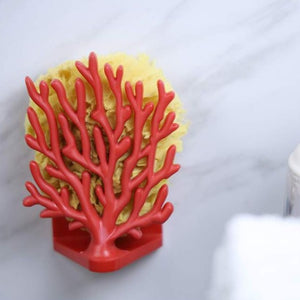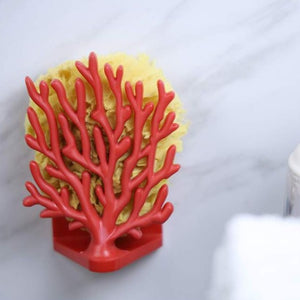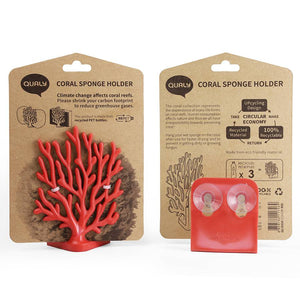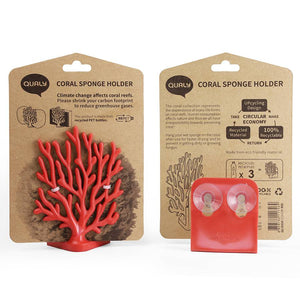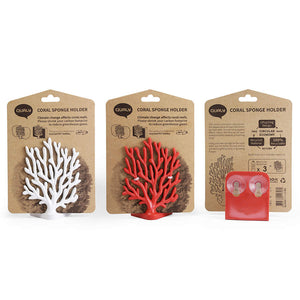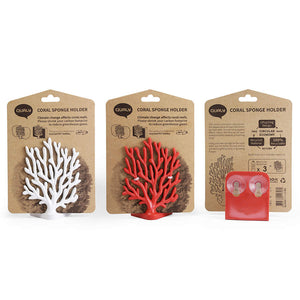 On Sale
Sponge Holder - Coral Red
Ecological and practical, this sponge holder will decorate your kitchen or bathroom naturally! 

Made from 3 recycled PET bottles, this sponge holder will be easily attached to the tiles in the bathroom or kitchen thanks to its two suction cups and will carry your sponges with class, whether they are intended for cleaning or in the bath.
A small message on the packaging alerts you to the importance of preserving corals for the underwater balance: a useful and attractive object, which nevertheless carries an ecological message!
Description: Dim 11.2 x 8.25 x 4.6 cm. Material: RPET