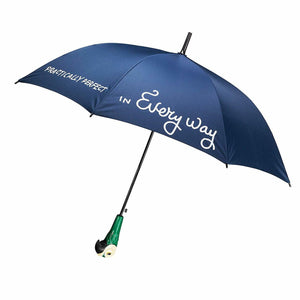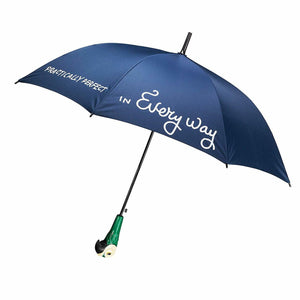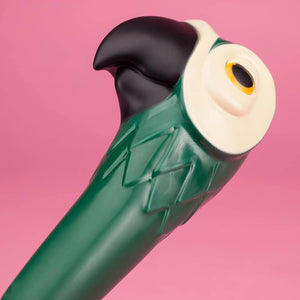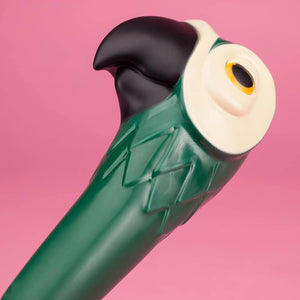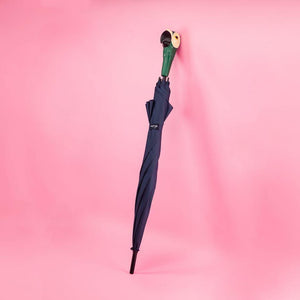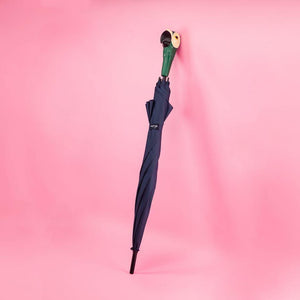 On Sale
Umbrella Mary Poppins - Blue with Green Parrot Handle
You dont have to be a magical nanny to know that this umbrella will keep you nice and dry if you get caught out by the rain! A full-sized umbrella in blue, complete with a green parrot handle and with the phrase 'Practically Perfect in Every Way' written across the top. 
A must have gift for lovers of Mary Poppins, or if you just fancy treating yourself then this is a great way to brighten up any rainy day. 
Description Full-sized umbrella in blue with green parrot handle. Made of silk, acetate, rayon, nylon, plastic. Dimensions 95 x 95 x 70cm, 650g.