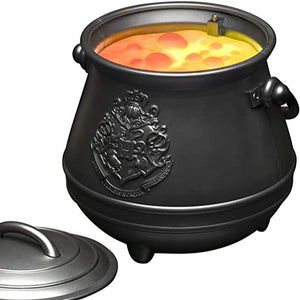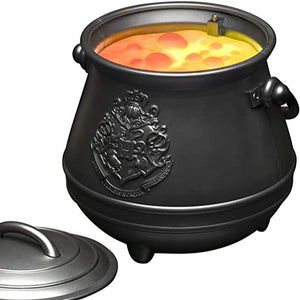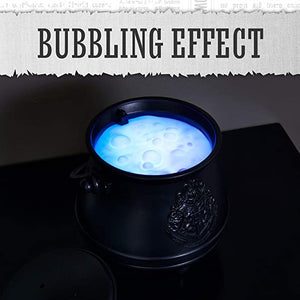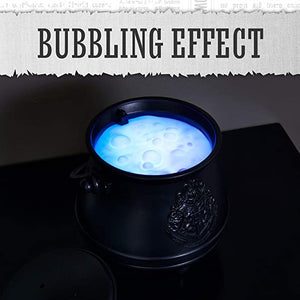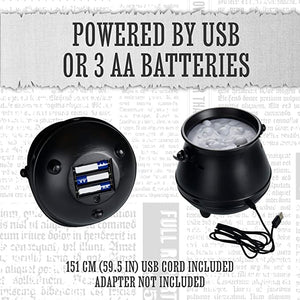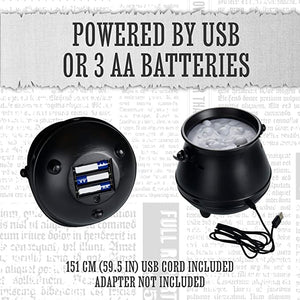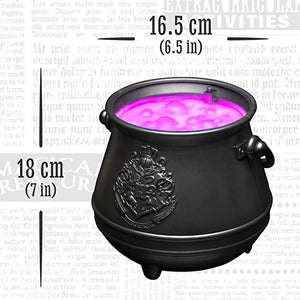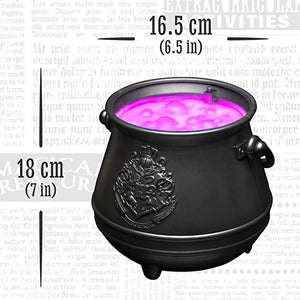 On Sale
Cauldron Lamp Bubbling Harry Potter 12 Colours USB/Battery
Sadly, we're not able to sell you a working cauldron (they're a little too heavy to pop in the post). We also don't trust that you wouldn't concoct something you'd regret! 
We can, however, offer you this rather fabulous Harry Potter Cauldron Lamp. Featuring 12 different bubbling colours, it'll look great in any room. Standing at 18cm tall, it's (almost) as impressive as a real one!
Whatsmore, the lamp is created from BDP - an organic additive - meaning it is naturally decomposable!
Description Height 18cm, Width 16.5 cm. Weight: 180 Grams Material: Plastic. Taking the lid on and off turns the light on/off Powered by included USB cable or 3x AA batteries (not included)