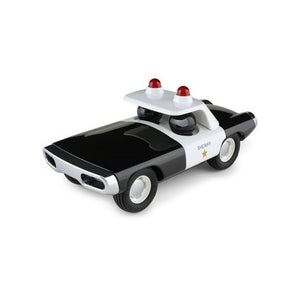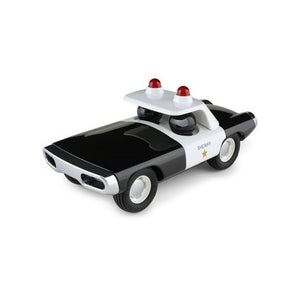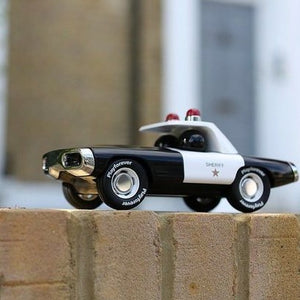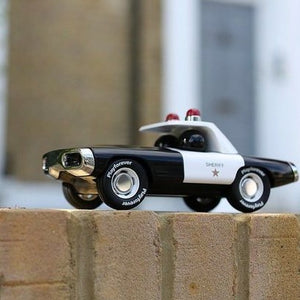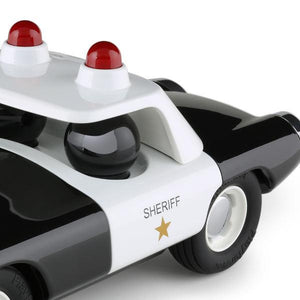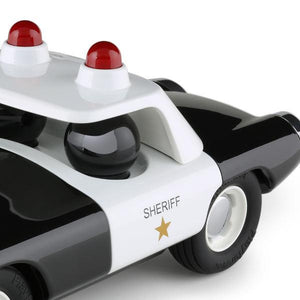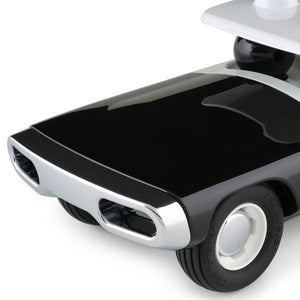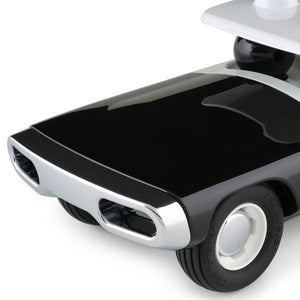 On Sale
Toy Car - Sheriff - Black and White
Just because it's a gift for the little one doesn't mean you can't enjoy it yourself right? Check out the Playforever Maverick Heat car in black and white.
This seemingly innocent black and white plastic toy doesn't just provide an amusing plaything for toddlers, it also gives the adults in the room the ultimate throwback to the nitty gritty New York we all knew and loved from our favourite American TV shows. Pretend you're the sheriff, or even the guy trying to escape the sheriff - all we ask is that you let the little ones actually play with it eventually.
Description 24.5 x 10.5 x 9.6 cm. Materials ABS Plastic with high gloss UV coating. Hand-polished with care. All Maverick cars are 3 plus. This means this product is safety tested and recommended for children that are aged 3 years and above.