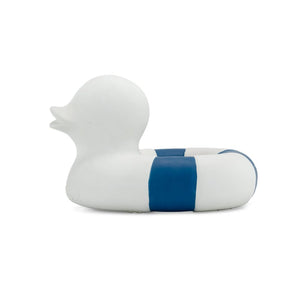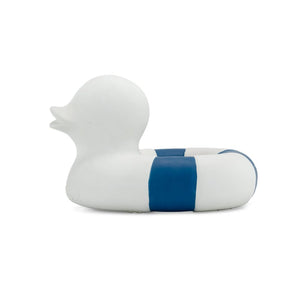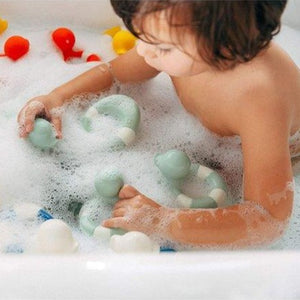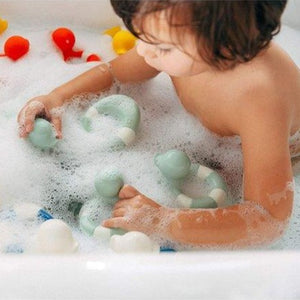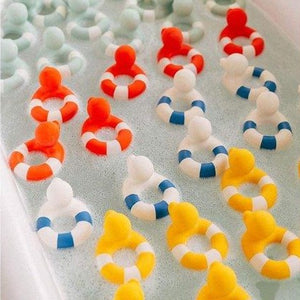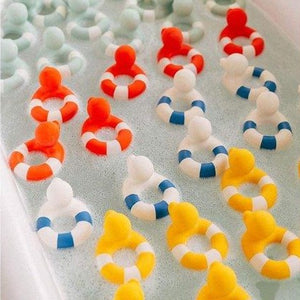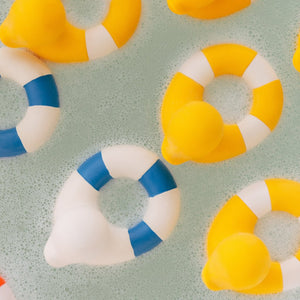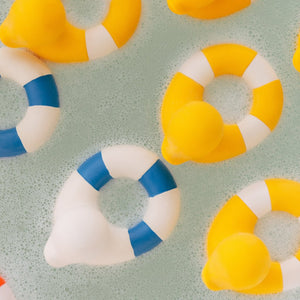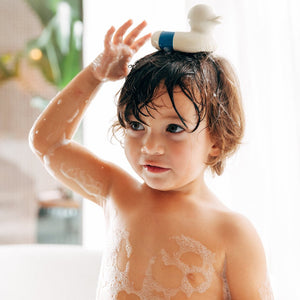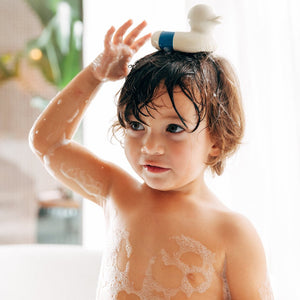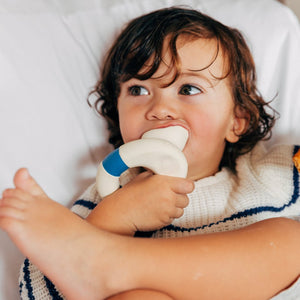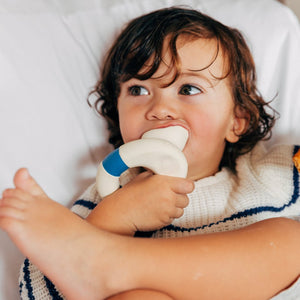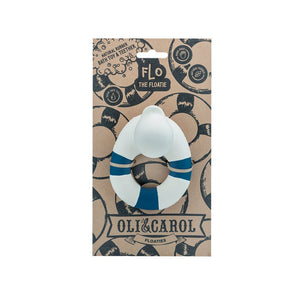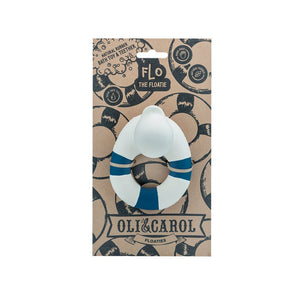 On Sale
Teether Oli & Carol Flo the Floatie Bath Toy Navy
Oli and Carol really makes the coolest bath and bite toys that are also very durable! The Flo the Floatie is a super cute bath duck in the colour mint with white. Your child can bite on this toy if it has problems with teeth coming through, but it can also be used as a bath toy.
This toy is made from 100% natural rubber from the Hevea tree and is painted by hand. Natural rubber is completely biodegradable. In addition, the toy has no holes, so no water and soap residue can remain, making it very hygienic.
This toy is certified by Bureau Veritas as eco-friendly and non-toxic (free from PVC, BPA, phthalate and nitrosamine).
Description: 100% Natural rubber. Size: 10 x 8 x 7 cm (lxbxh) Age: 0 years+. Free from phthalates, BPA and PVC.