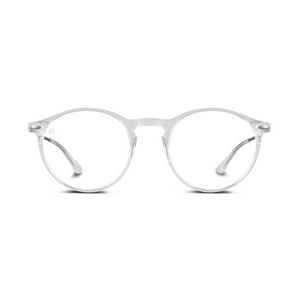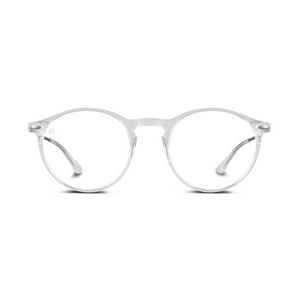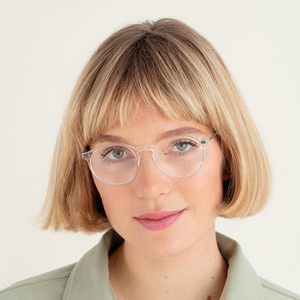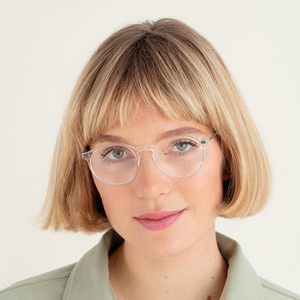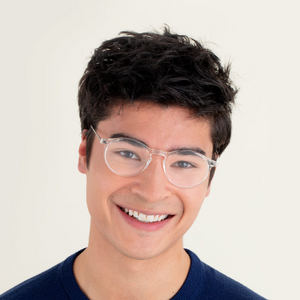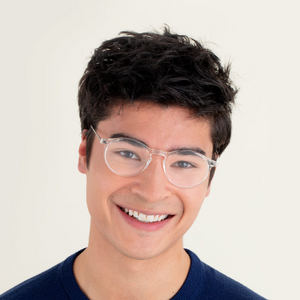 On Sale
Reading Glasses +2 Crystal Clear Transparent Cruz with Case Nooz
You don't need a crystal ball to work out why Nooz glasses are taking Europe by storm. With their trendy designs, lightweight frames, extreme durability and affordable price, what's not to love?
These trendy specs in cool crystal will flatter all face shapes and are unisex. 
Nooz glasses are designed to be unbreakable. With a screw & hingeless design, they're crafted from high-performance Nylon TR90 - so you'll have a tough time trying to break them!
Description Length 140 mm, Width 20 mm, Height 49mm. Material: Nylon frame, Highly flexible steel arms. Glasses include a flat protective case. Dioptre: +2