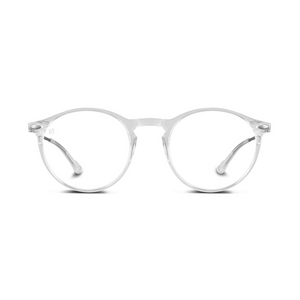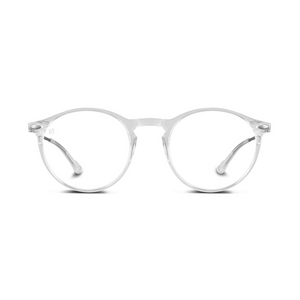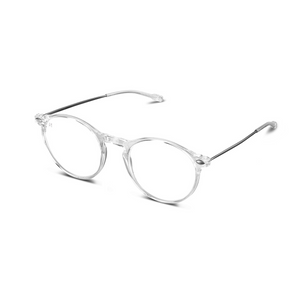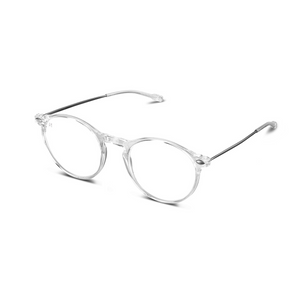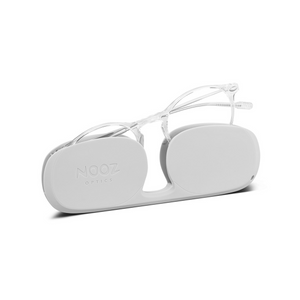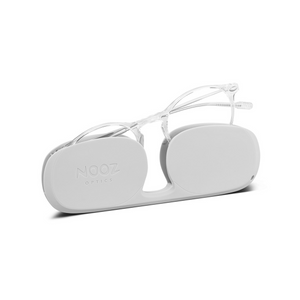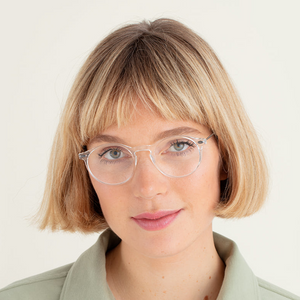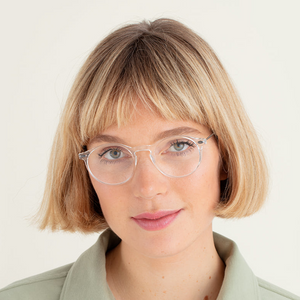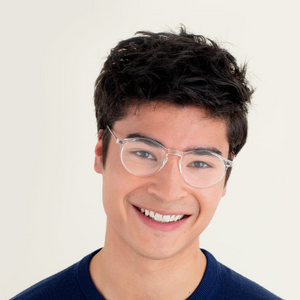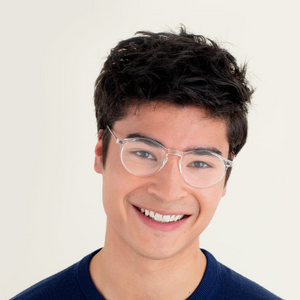 On Sale
Blue Light Glasses +2 Crystal Clear Transparent Cruz with Case Nooz
Have you noticed your eyes getting sore and heavy after spending time at your computer? Do you often get headaches after a day at work? Sounds like blue light is the culprit...
Blue light is emitted from screens, such as phones, computers and laptops. It can contribute to headaches and sore eyes. 
But, these specs filter out up to 40% of blue light, making them 5 times more protective than standard eyewear.
Nooz glasses are economically designed to be unbreakable. With a screw & hingeless design, they're crafted from high-performance Nylon TR90 - so you'll have a tough time trying to break them!
Description Length 140 mm, Width 20 mm, Height 49mm. Material: Nylon frame, Highly flexible steel arms. Glasses include a flat protective case. Dioptre: +2