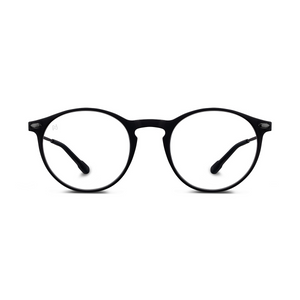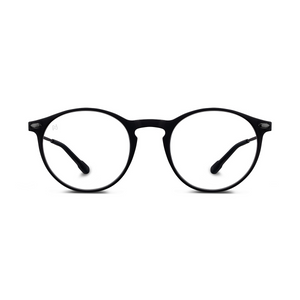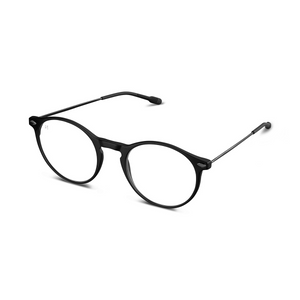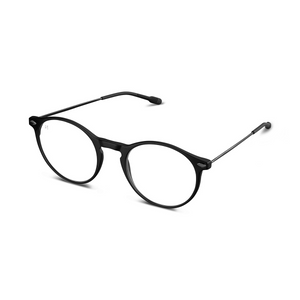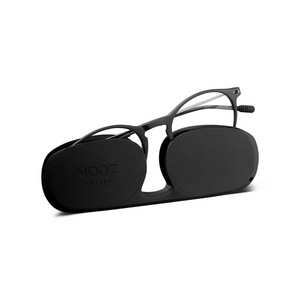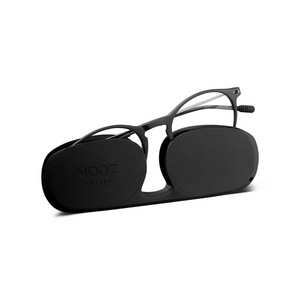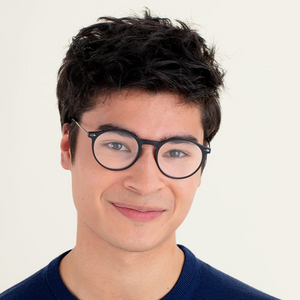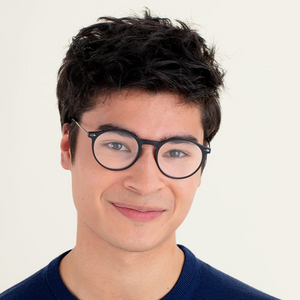 On Sale
Blue Light Glasses +1.5 Black Cruz with Case Nooz
Pack these handy specs into your office bag and reduce eye strain. With genius blue light-blocking technology, you'll be able to face a screen all day without a headache at the end of it! 
These specs filter out up to 40% of blue light, making them 5 times more protective than standard eyewear.
Nooz glasses are economically designed to be unbreakable. With a screw & hingeless design, they're crafted from high-performance Nylon TR90 - so you'll have a tough time trying to break them!
Description Length 140 mm, Width 20 mm, Height 49mm. Material: Nylon frame, Highly flexible steel arms. Glasses include a flat protective case. Dioptre: +1.5