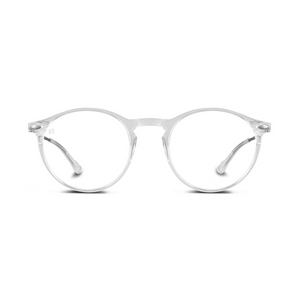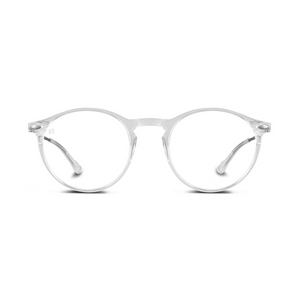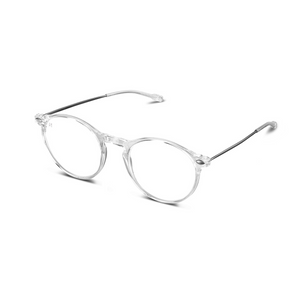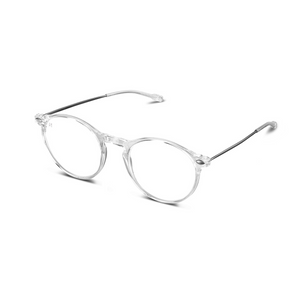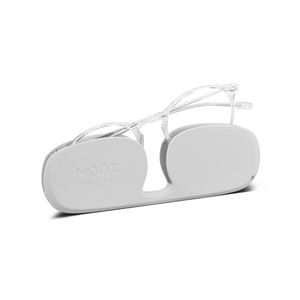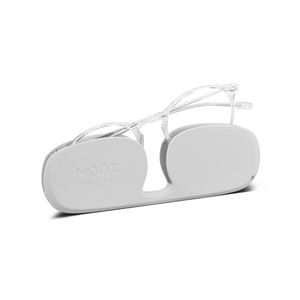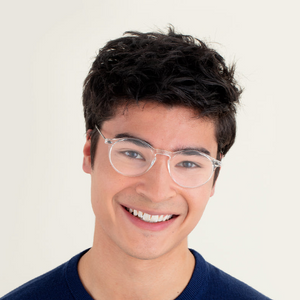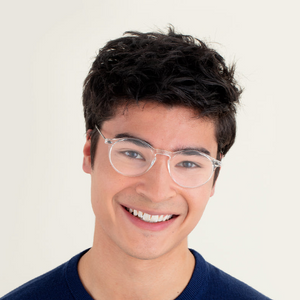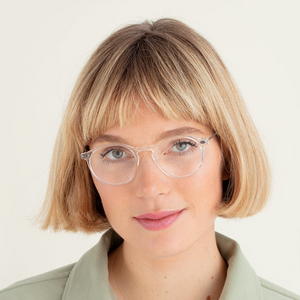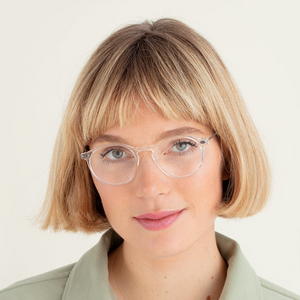 On Sale
Blue Light Glasses Crystal Clear Transparent Cruz with Case Nooz
These trendy glasses from Nooz look good but also do good. Featuring groundbreaking blue light blocking technology, rid yourself of headaches after spending a day on the tech. 
These specs filter out up to 40% of blue light, making them 5 times more protective than standard eyewear.
Nooz glasses are economically designed to be unbreakable. With a screw & hingeless design, they're crafted from high-performance Nylon TR90 - so you'll have a tough time trying to break them!
Description Length 140 mm, Width 20 mm, Height 49mm. Material: Nylon frame, Highly flexible steel arms. Glasses include a flat protective case. Dioptre: +0