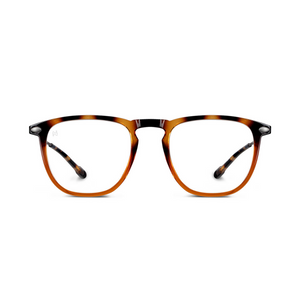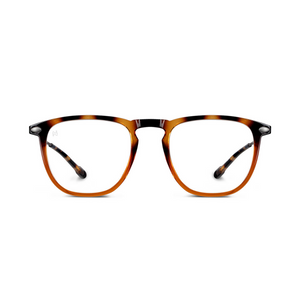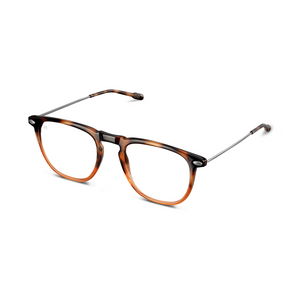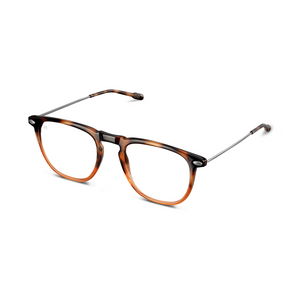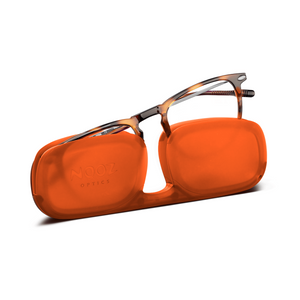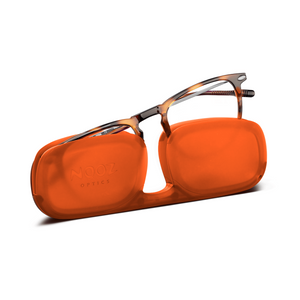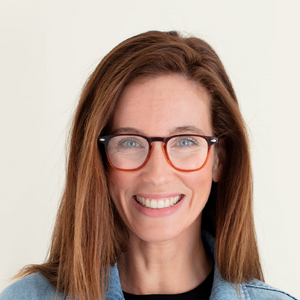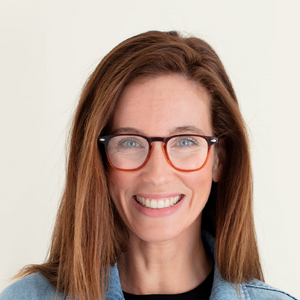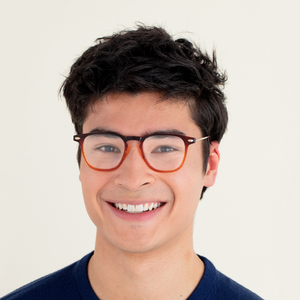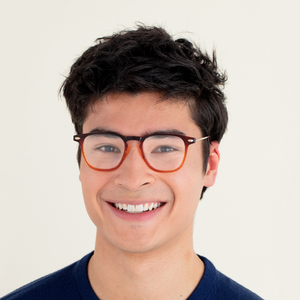 On Sale
Blue Light Glasses Tortoise Bronze Dino with Case Nooz
Do you get sore eyes after staring at a screen all day? The good news is that you're not alone. The even better news is that there's a solution for you...
These clever glasses block blue light, which is emitted by screens and can cause headaches. These specs filter out up to 40% of blue light, making them 5 times more protective than standard eyewear.
Nooz glasses are economically designed to be unbreakable. With a screw & hingeless design, they're crafted from high-performance Nylon TR90 - so you'll have a tough time trying to break them!
Description Length 140 mm, Width 20 mm, Height 49mm. Material: Nylon frame, Highly flexible steel arms. Glasses include a flat protective case. Dioptre: +0