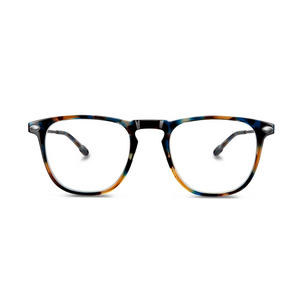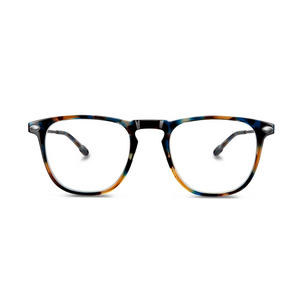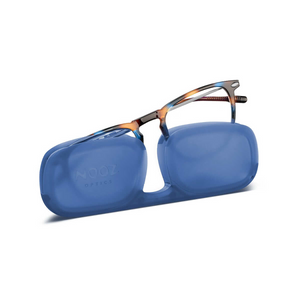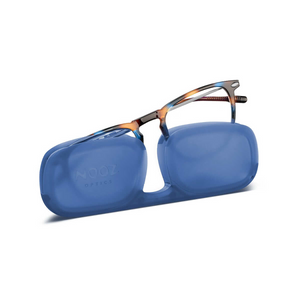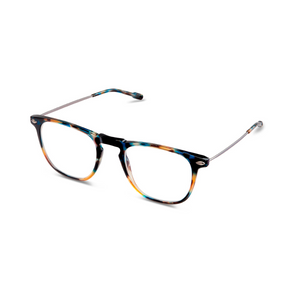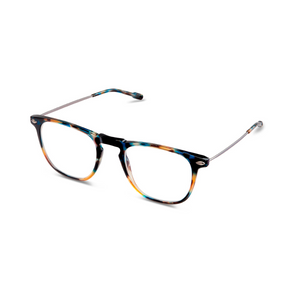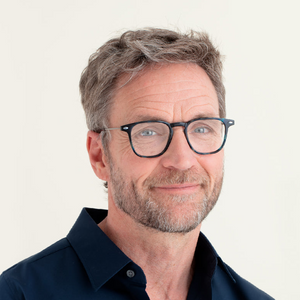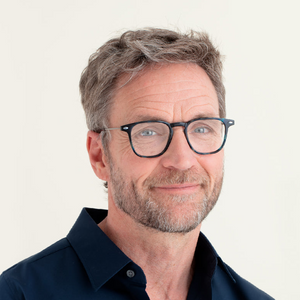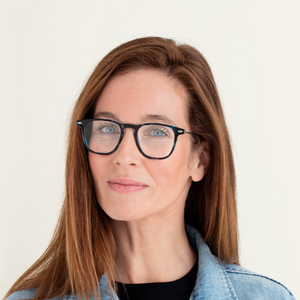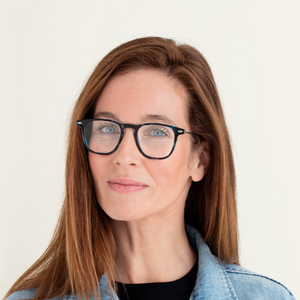 On Sale
Blue Light Glasses +1 Dark Tortoise Dino with Case Nooz
If you're prone to aching eyes after a day on your laptop, then blue light is the likely culprit.
But, luckily, Nooz has created these genius specs which reduce exposure to blue light. 
Nooz glasses are economically designed to be unbreakable. With a screw & hingeless design, they're crafted from high-performance Nylon TR90 - so you'll have a tough time trying to break them!
Description Length 140 mm, Width 20 mm, Height 49mm. Material: Nylon frame, Highly flexible steel arms. Glasses include a flat protective case. Dioptre: +1