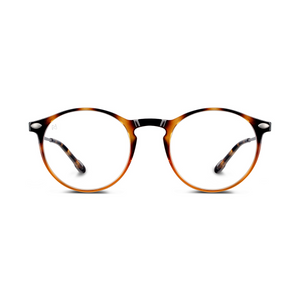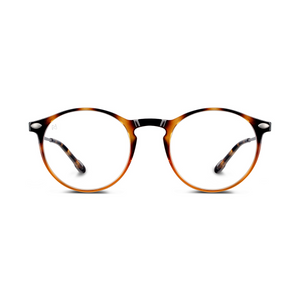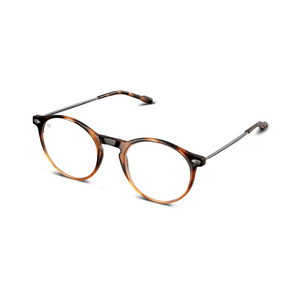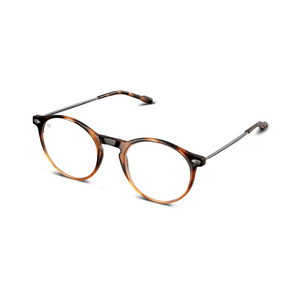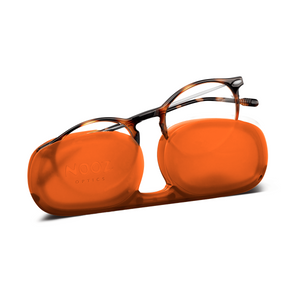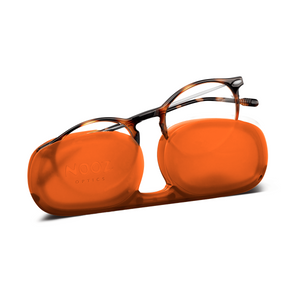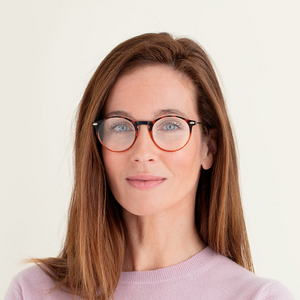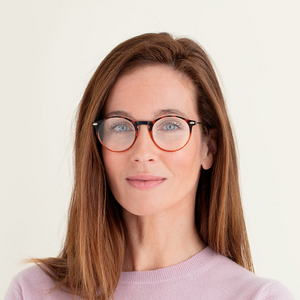 On Sale
Reading Glasses +1 Tortoise Bronze Cruz with Case Nooz
Nooz is paving the way towards glasses that'll last for much time to come. Ergonomically designed to survive even being sat on, they're perfect for popping into your bag. 
Nooz's Cruz frames in Tortoise Bronze are also incredibly stylish and are designed to flatter all face shapes. 
Nooz glasses are designed to be unbreakable. With a screw & hingeless design, they're crafted from high-performance Nylon TR90 - so you'll have a tough time trying to break them!
Description Length 140 mm, Width 20 mm, Height 49mm. Material: Nylon frame, Highly flexible steel arms. Glasses include a flat protective case. Dioptre: +1