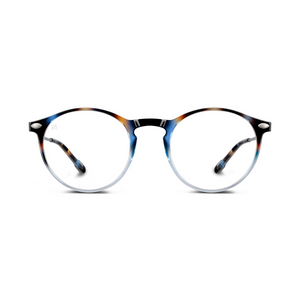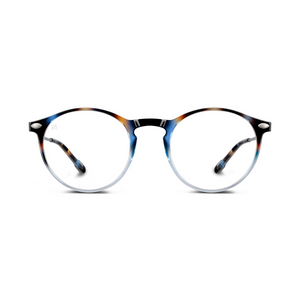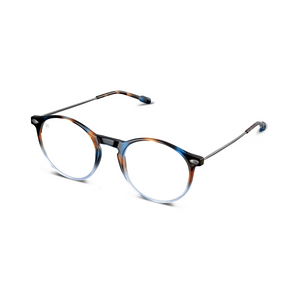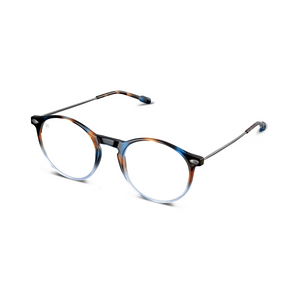 On Sale
Reading Glasses +3 Tortoise Navy Cruz with Case Nooz
Well-made, attractive and affordable specs have never been this cool. Nooz brings you stunning specs, built to last.
This pair features the popular Cruz design, with a flattering rounded frame in timeless navy tortoiseshell colour. 
Nooz glasses are designed to be unbreakable. With a screw & hingeless design, they're crafted from high-performance Nylon TR90 - so you'll have a tough time trying to break them!
Description Length 140 mm, Width 20 mm, Height 49mm. Material: Nylon frame, Highly flexible steel arms. Glasses include a flat protective case. Dioptre: +3