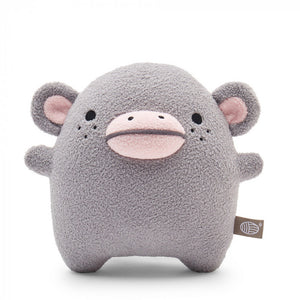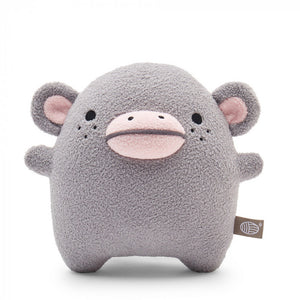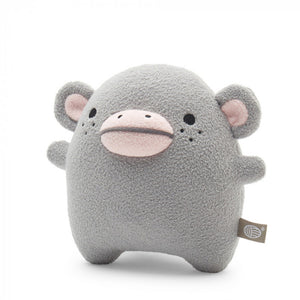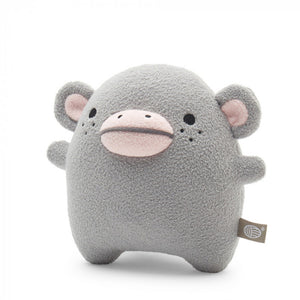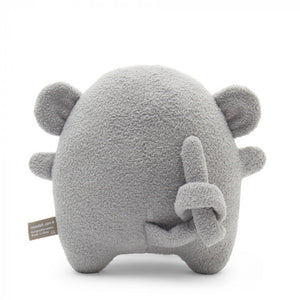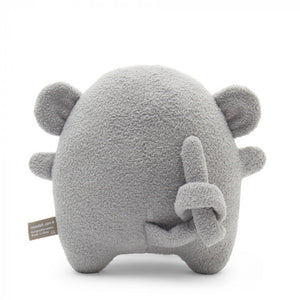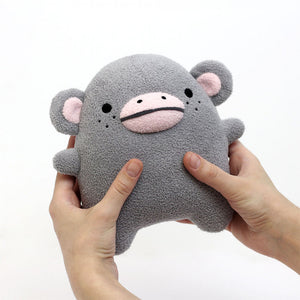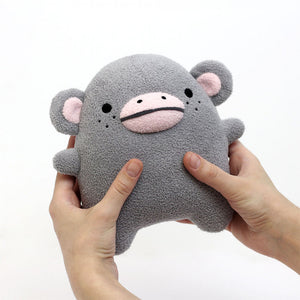 On Sale
Ricecoco Monkey Cuddly Toy Grey
Ricecoco monkey can often be found hanging around Ricetown Forest, swinging from trees, playing with friends and generally being a cheeky monkey! 
With a warm and friendly hand-embroidered face, fuzzy body and adorable little tail, Ricecoco is ready to play. The perfect gift for babies, children and adults alike, it's time to welcome Ricecoco monkey into the arms of someone you love!
Description 20 x 19 cm. Material: 100% polyester fabric & stuffing. Suitable for ages 0+ (CE and EN71 certified).