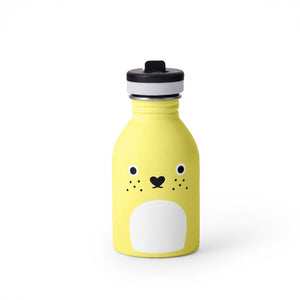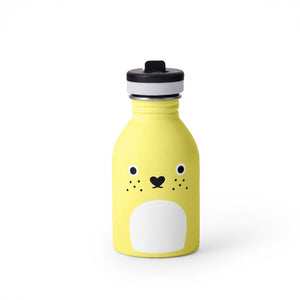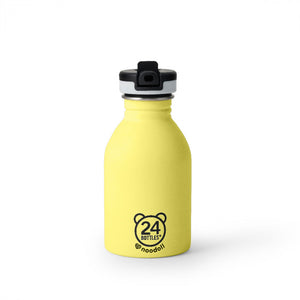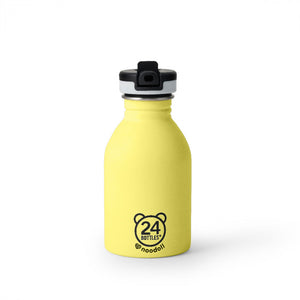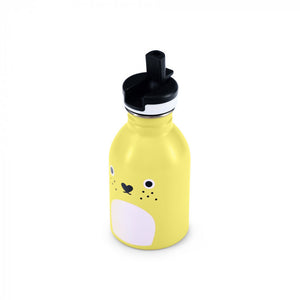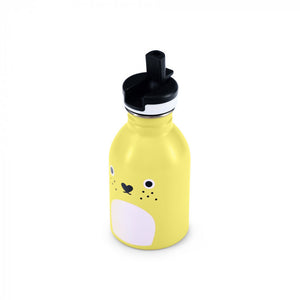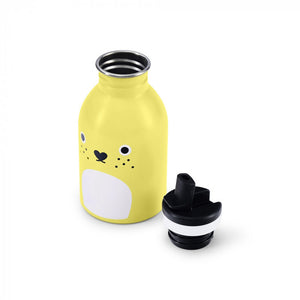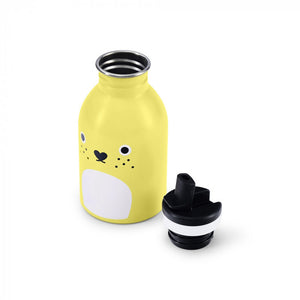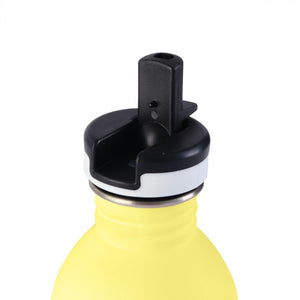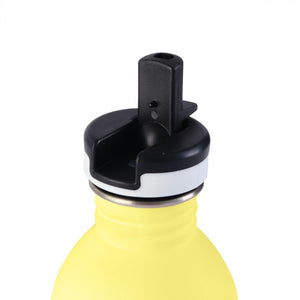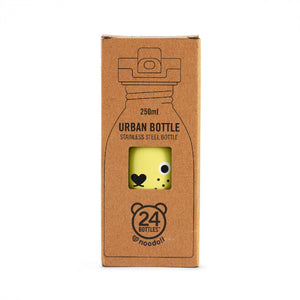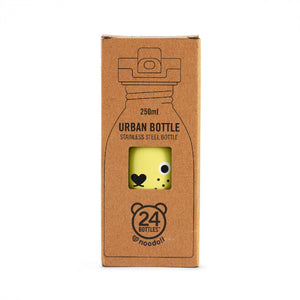 On Sale
Yellow Water Bottle Ricecracker Noodoll x 24 Bottles
Staying hydrated has never looked this cute!

For this fantastic product, two beloved brands have teamed up to make something really special...

This adorable bottle uses the designs from Noodoll, the cutest designer in town! Featuring a sweet & sunny design, this sunshine yellow bottle will brighten your day (literally!). 

The bottle itself is created by 24 Bottles, which is a certified B Corp, with a mission to eliminate plastic bottles from the ocean. This bottle is crafted from stainless steel and is 100% leakproof, due to its sports lid. It will keep your drink cool all day long and is the perfect size to fit into your bag.
Description Diameter: 6.5 cm, Height: 14 cm, Weight: 90g. Packaging - 7.5 x 7.5 x 16 cm. 250ml capacity.  Materials: Stainless steel, plastic. 100% BPA free phthalates free, toxins free. Hand wash.