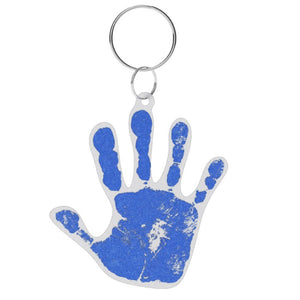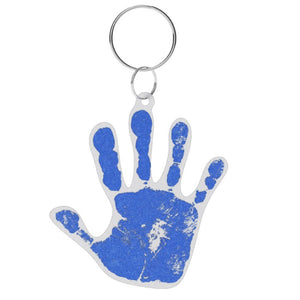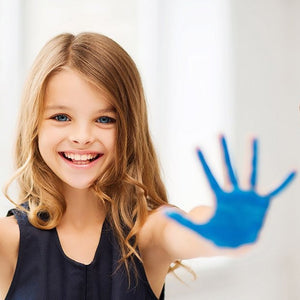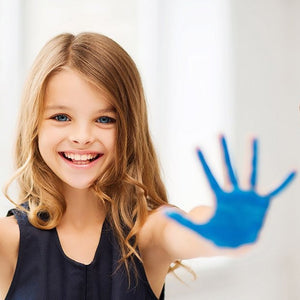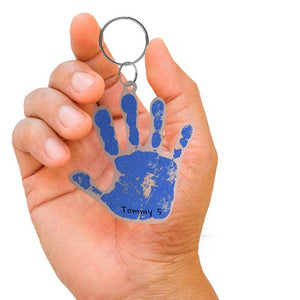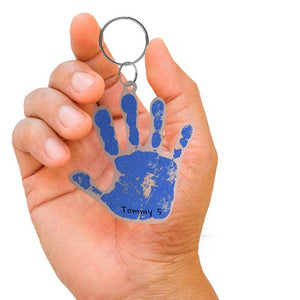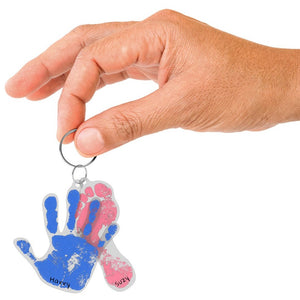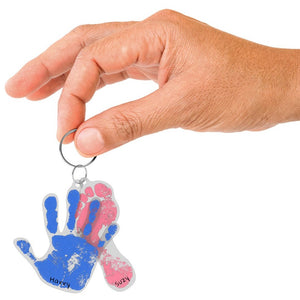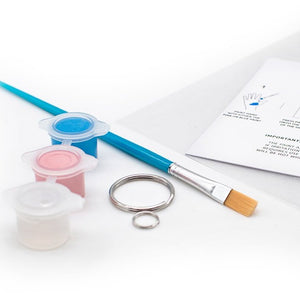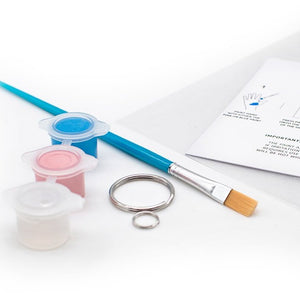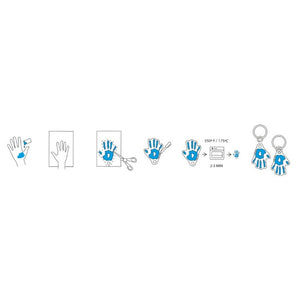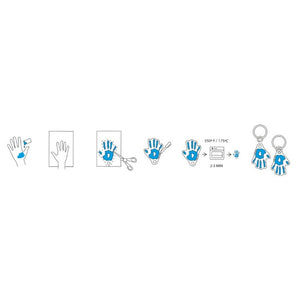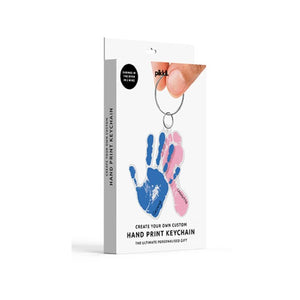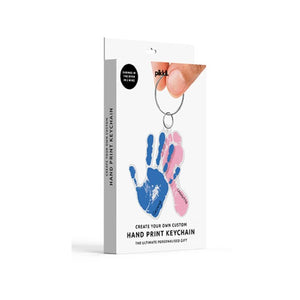 On Sale
DIY SHRINK KEYRING KIT
Create a personalised handprint keyring with Pikkii.
Capture the moment in just 3 minutes with this keyring kit.

This clever kit contains everything you need to create a personalised mini key chain. Available in 3 variants: Hand Print, Kid's Drawing and Little Letter.

Bake in the oven for 2-3 minutes, keep for a lifetime!

Description: Material: Shrink plastic. Item Dimensions (unshrunk): 15 x 22 cm. Packaging Style: Card box. Weight (incl packaging): 0.03 kg