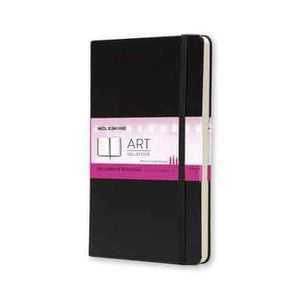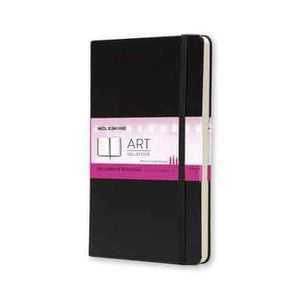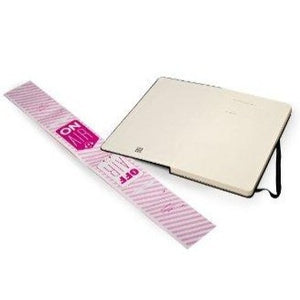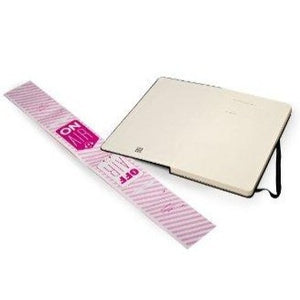 On Sale
Notebook Storyboard Art Hard Cover Large Moleskine
Make your story, film or play idea come to life! 
This notebook from renowned makers Moleskine features 4 frames on each page - which are ready to be filled with all of your ideas.
This handy notebook is suitable for all types of artwork - whether that's paints, pencil or charcoal. It is the perfect notebook for devising your next play or structuring a film idea.
With an elastic closure ribbon, bookmark and hardback, you really can't be without it!
The Moleskine Art Plus Large Storyboard Notebook is perfect for advertisers, graphic designers and filmmakers and it has 104 pages with 4 frames per page.
Description: 13 x 21 cm. Material: Paper. Paper Weight: 165 gsm/111 lb.; FSC Certified Paper; Acid-Free