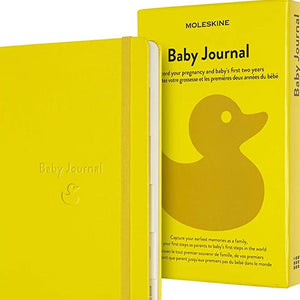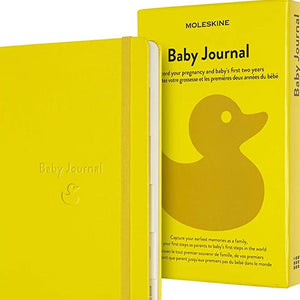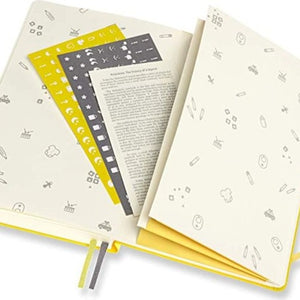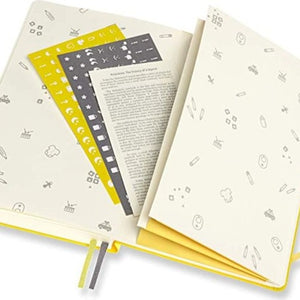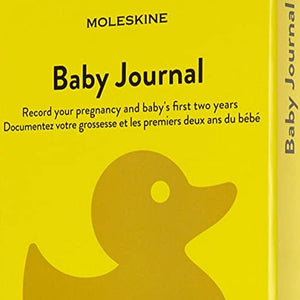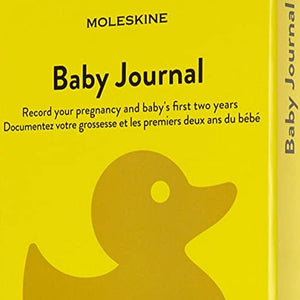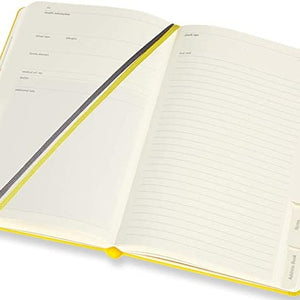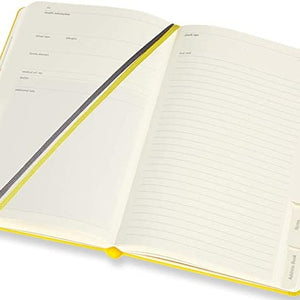 On Sale
Baby Journal 2-year-long Yellow Moleskin Notebook
Your baby's first days, weeks and months are incredibly precious. From their first breath to first word, it's important that every memory is remembered and recorded. This stunning journal from Moleskin enables you to do just that.
Jot down all the experiences and moments of laughter that you share with your baby, meaning that, one day, you can pass it onto them. A truly irreplaceable gift, this notebook will become an heirloom within your family. 
Description 13.97cm, 3.18cm, 21.59 cm (A5). Material: Paper & card. Space to write from pregnancy to baby's 2nd birthday.