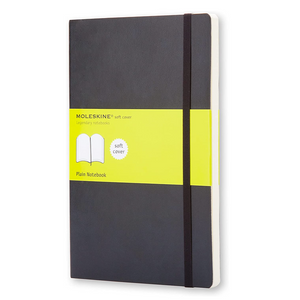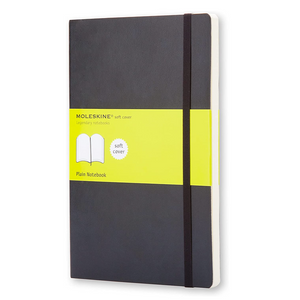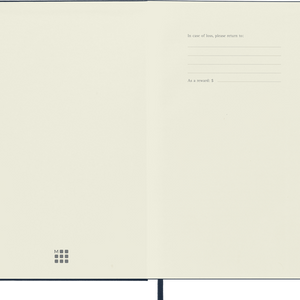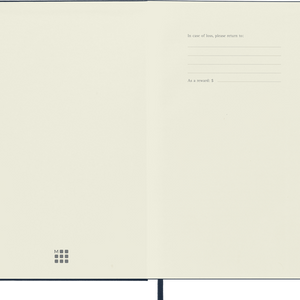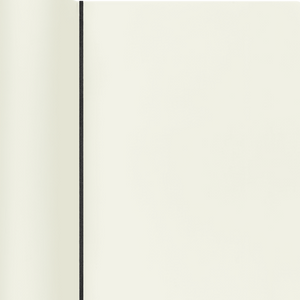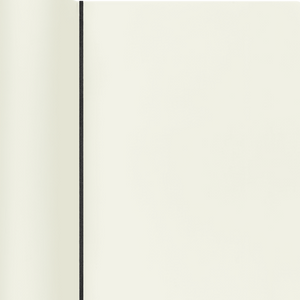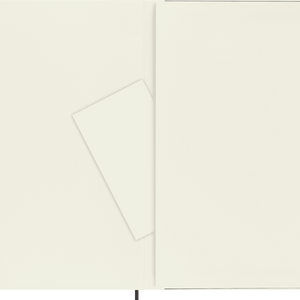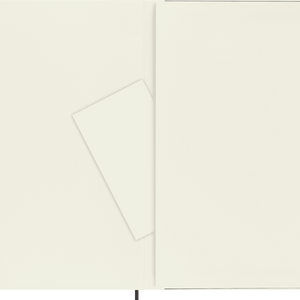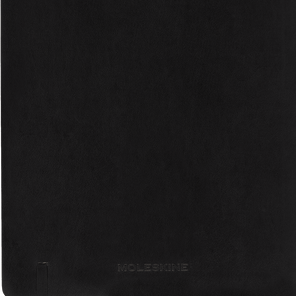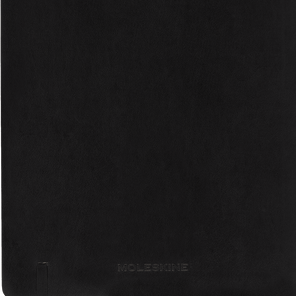 On Sale
Moleskine Soft Large Plain Notebook Black - Moleskine Classic
Whether
writing,
sketching
or 
doodling 
is
your
kind
of
thing,
ensure
you
do
it
in
a
 M
oleskine
notebook
Moleskine notebooks are considered legendary for recording some of the world's best ideas. Now, your genius deserves a moleskin notebook.
This elegant pad features a soft cover in black. The book has rounded corners, elastic closure, an expandable back pocket and a matching ribbon bookmark.
Incorporating the finest paper - ivory-coloured 70 g/m² acid-free - it really is a pleasure to write on.
When your genius strikes, ensure you've got the perfect place to write...
Description Number of pages: 192. Height: 210mm Width: 130mm Spine width: 12mm. Material: ivory-coloured 70 g/m² acid-free paper, card, ribbon. Materials sourced from FSC® -certified forests.