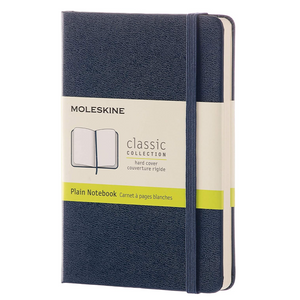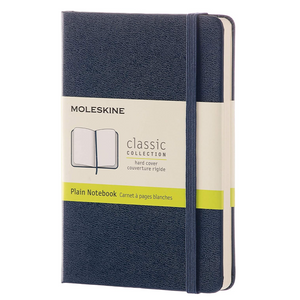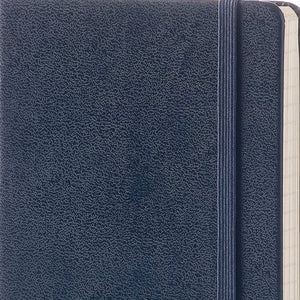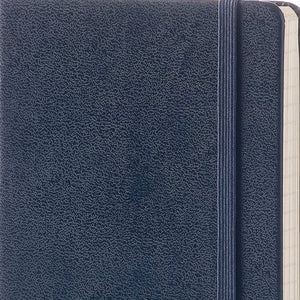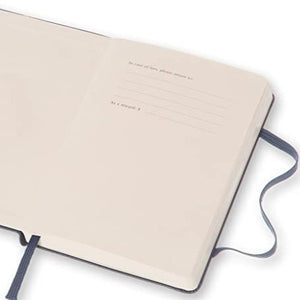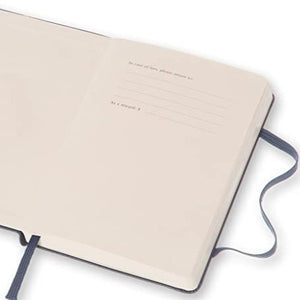 On Sale
Moleskine Notebook Pocked-Sized Plain Hardback with Closure Sapphire Blue
Pop your brains into your pocket with this mini notepad. Perfectly pocket-sized, you can scribble down all of your sums, ideas or jottings and take them on the move. 
Moleskine is renowned for producing some of the world's finest notepads. The paper found inside is of the highest quality - 192 pages of squared layout, ivory-coloured 70 g/m² acid-free paper.

With a handy elastic closure, you won't have to worry about your notepad flapping open and getting damaged.

This notebook also has a hardback cover, meaning it will stay safe from scuffs and
squashes
Description 9 cm x 14 cm (A6). Materials: 70 g/m² acid-free paper. Plain paper.