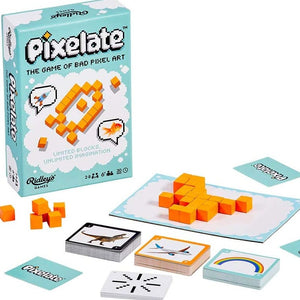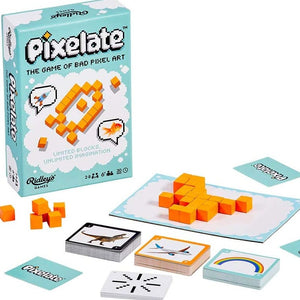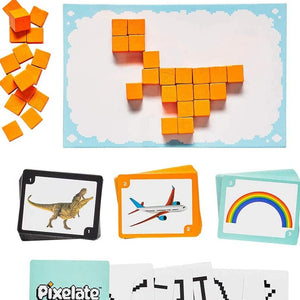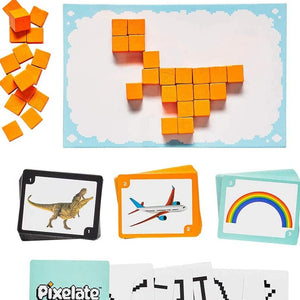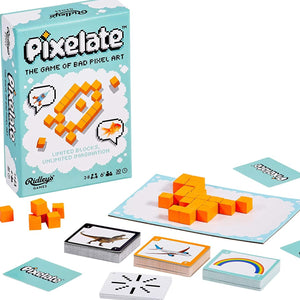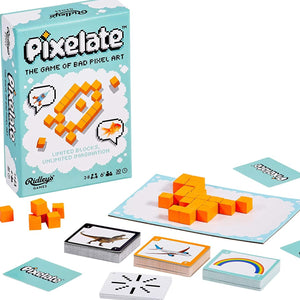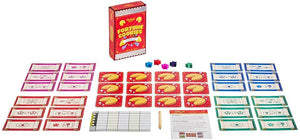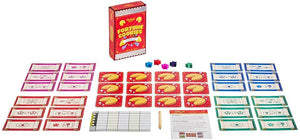 On Sale
Pixelate Block Shape-Making Game Family Ridley's
In this wicked game - packed full of silliness, laughter and chaos - challenge all the family to the ultimate showdown. Using the blocks, create a pixel shape - all your opponents have to do is guess what it is! The better you are at making convincing shapes, the fewer blocks you get to work with - meaning the game gets harder and harder.
Guaranteed to bring hilarious laughter to your entire family, it's the perfect quick-fire game for a rainy afternoon. Great for 2-8 players, aged 6 +.
Box includes: Full Instructions, 60 Pixel Blocks, Game Cards
Description 4.5cm, 10cm, 15 cm. Materials: Plastic, cardboard.