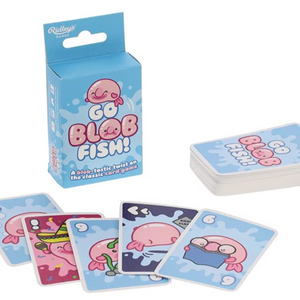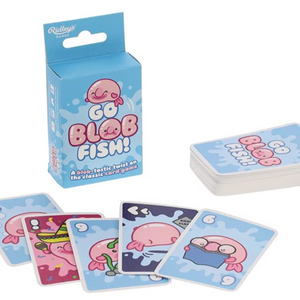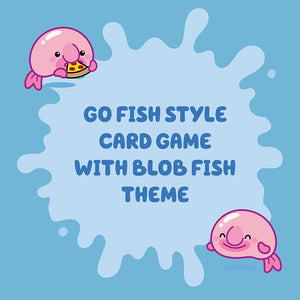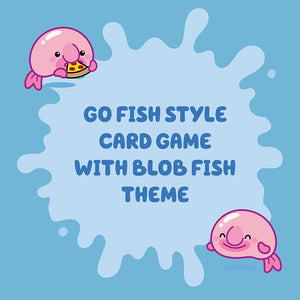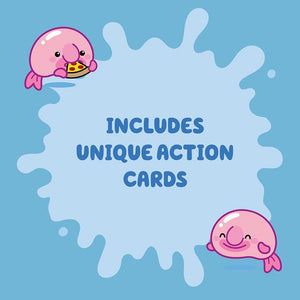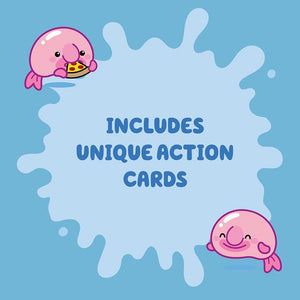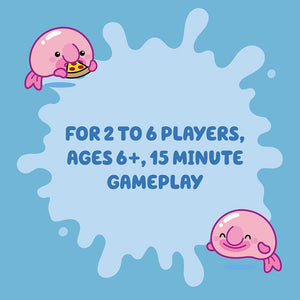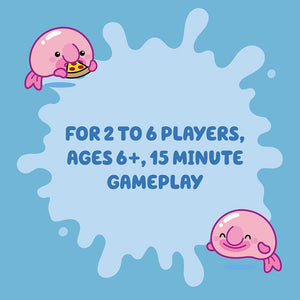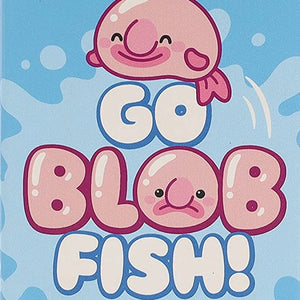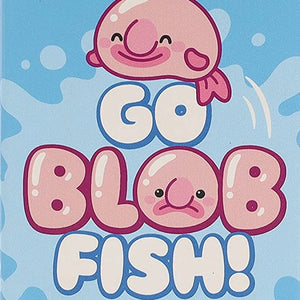 On Sale
Go Blob Fish!- Go-Fish-Style Card Game Ridley's
Blob, blob, go! This hilarious and fast-paced card game is perfect for the entire family.
Based on the card game classic Go Fish, but with a blob-tastic twist, it's bound to be a bundle of laughs. The game features adorable (or hideous!) blob fish illustrations and plenty of colour.
This simple card game will quickly become a family firm favourite!
Arriving in a small and compact box, Go Blob Fish! is easy to take on the move.
Description Length 5.8cm, Width 11.9 cm, Height 2cm. Material: Card. Includes: Instruction Sheet, Cards. Players: 2-6. Ages 6+. 15 min approx. play-time.