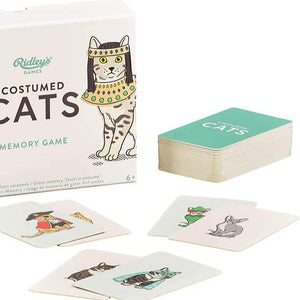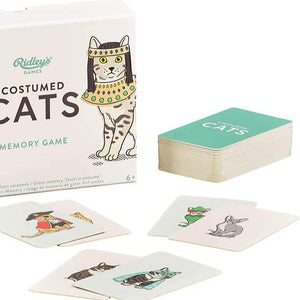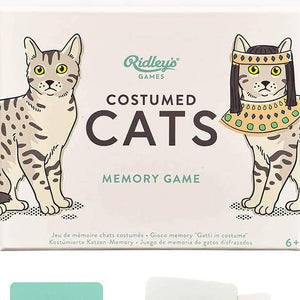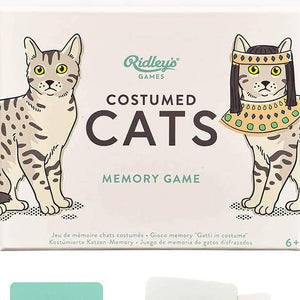 On Sale
Memory Card Game Costumed Cats Ridley's
Challenge the crazy-cat-lady in your life to this memory game from Ridley's.
The concept is simple: remember what cards you've seen and match cats with their costumed companions. Featuring 50 cards and instructions in the box, the game is lightweight and transportable. 
Perfect for playing on the train, in the pub or with a cat on your lap! Suitable for ages 6+.
Description 14.5cm, 18cm, 5 cm. Material: Paper.