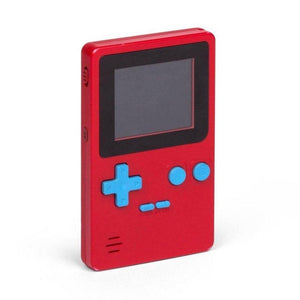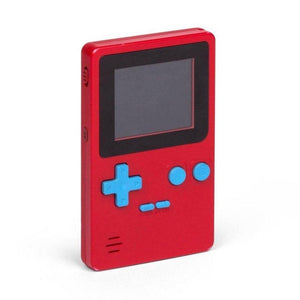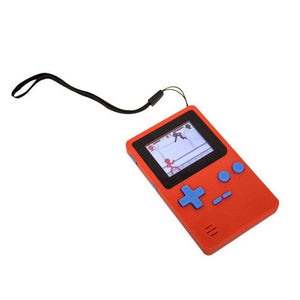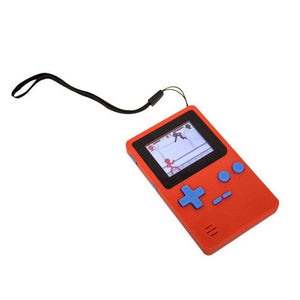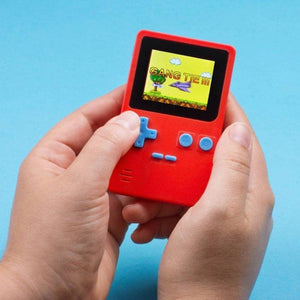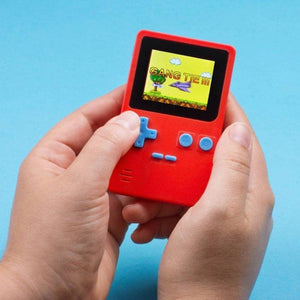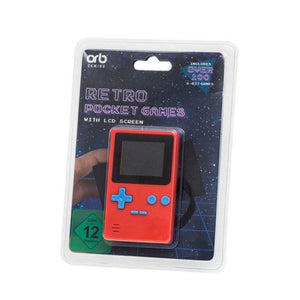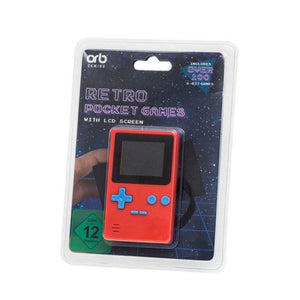 On Sale
Retro Handheld Game Console in Red and Blue
When it comes to gaming, the 80s did it best! Step back in time with this wonderful Retro Handheld Console. Includes over 150 games including Tic Tac Toe and Connect Four, old school gamers will be sure to find something they love and remember so fondly.
Vintage 8-bit graphics displayed on a 1.8"LCD screen, small enough to find in your pocket or bag - perfect for fun on the go!
Description 2.1 x 5.7 x 9.3cm, Plastic, Requires 3 x AAA batteries (not included). Plastic and card packaging.