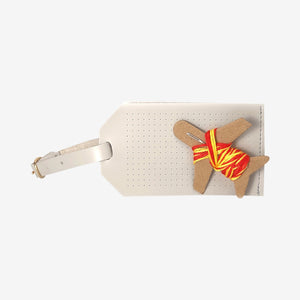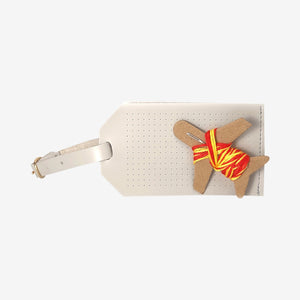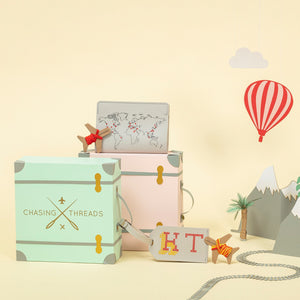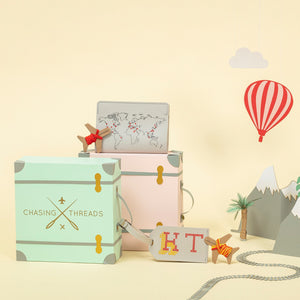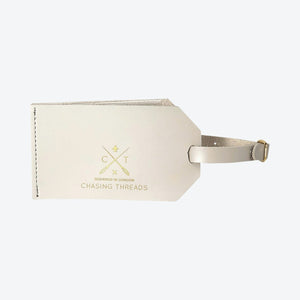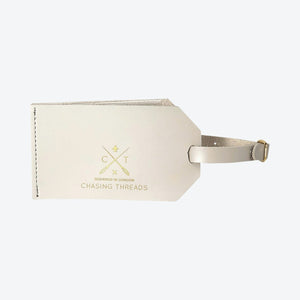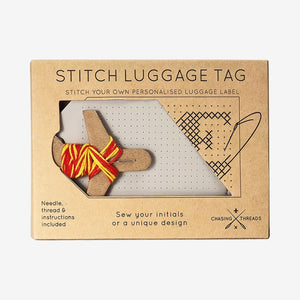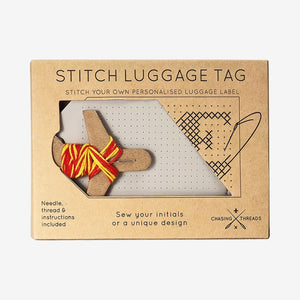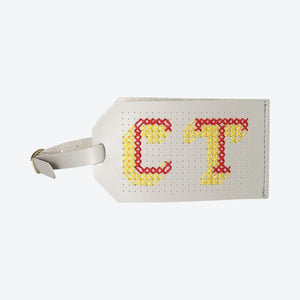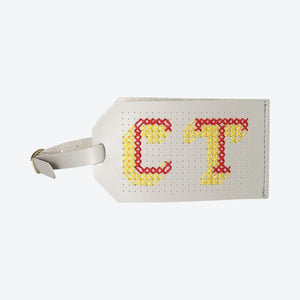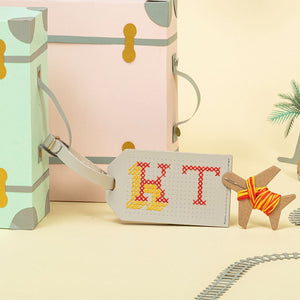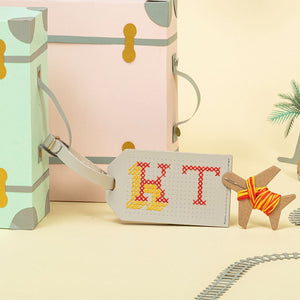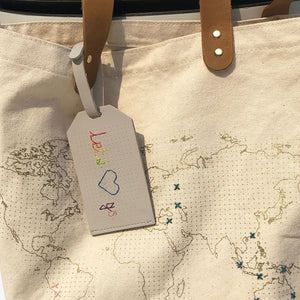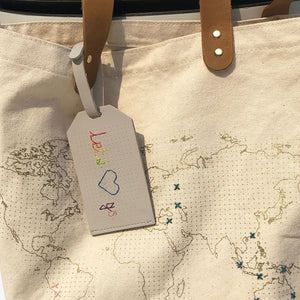 On Sale
Luggage Tag Stitch Your Own Design Cross Stitch in Light Grey
Let's face it, it doesn't matter where we go, in search of our luggage, no matter how outlandish we dare to be - they all look the same on the conveyor belt. Thankfully, there's a way to make your luggage that little bit more distinctive and it happens to include a little 'stitch' fun.
Check out these amazing light grey, faux leather luggage tags - not only are they super cute but they're also perforated too, allowing you to stitch in your initials, your favourite image, even your dogs face if you want. 
Coming complete with needle and thread, in red and yellow, these awesome tags make the perfect gift for the traveler in the family, or just about anyone that has an air of wanderlust about them. The perfect stocking filler this Christmas.
Description
 6.5 x 11.2 x 1 cm
. Materials PU Faux Leather, Cotton thread, Metal Needle, Printed Gift Box Packaging
. Includes light grey tag, yellow with red thread and a metal needle in card gift packaging.