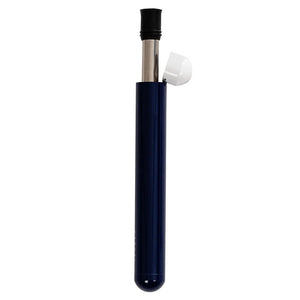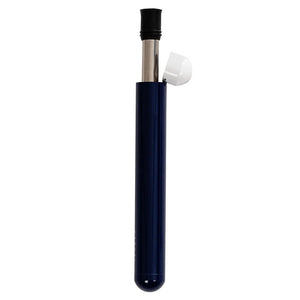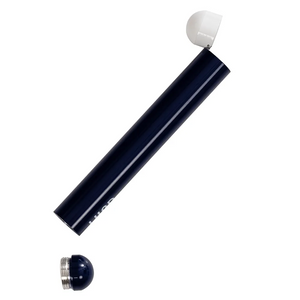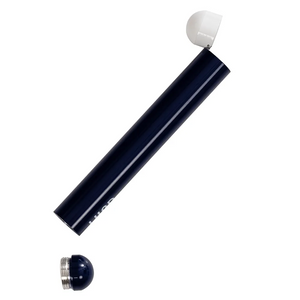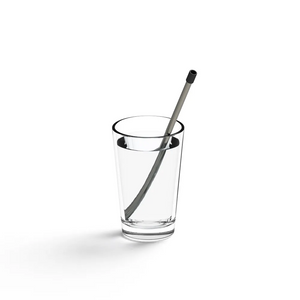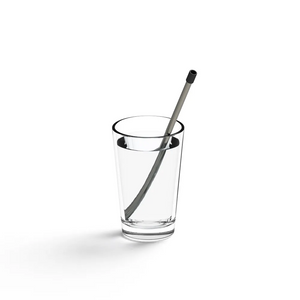 On Sale
Reusable Straw Skittle Indigo & White Stainless Steel Lund London
Picture this: you order your favourite drink from a cafe or bar and, horrifyingly, they are out of straws.
Fear not - avoid this problem for good, and sip in style, with your very own portal straw.
The coolest kid on the block when it comes to drink-ware, Lund London is shaking up the water bottle industry!
This handy straw is vibrant and beautiful in indigo and white. It easily folds away, meaning you can pop it into your bag without it weighing you down. This expandable straw is perfect for taking on the move and is really easy to clean (dishwasher safe!). 
This reusable straw encourages you to cut back on one-use plastic straws - crucially saving the environment.
Description 1.1 x 24.2cm extended. Case 11.5 x 1.5cm. Material: stainless steel.