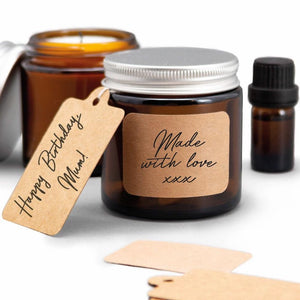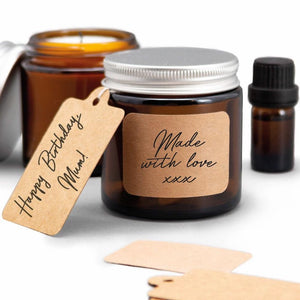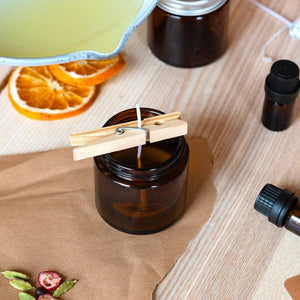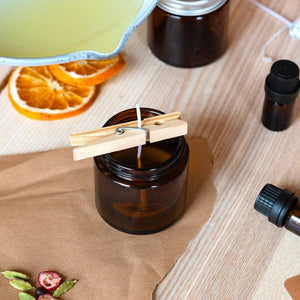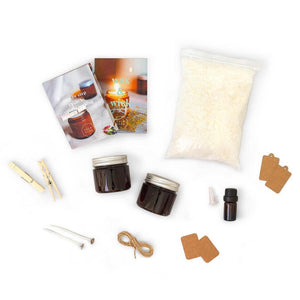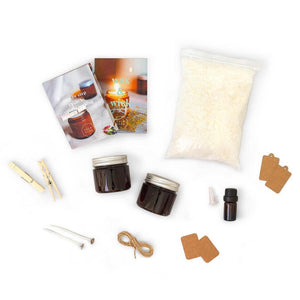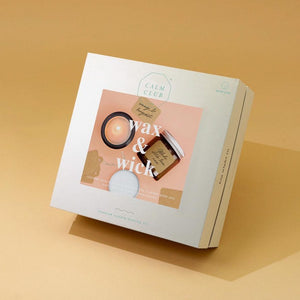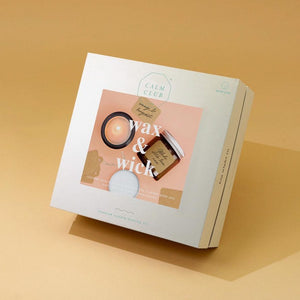 On Sale
Make Your Own Scented Candle Wax and Wick
Get crafty with this fab candle making kit from Calm Club and make your own scented candles from home! Give them as gifts to your loved ones or just fill your own home with a little bit of serenity. A wonderful gift idea for anyone who loves to be creative.
Who doesn't love the warm, flickering glow of a beautiful candle?  You can really lose yourself in this calming craft and enjoy some much needed 'me time'. 
Description Natural soy wax, 2 scented oils, 2 amber glass jars, 3 wicks, labels, gift tags and a handy guide. Measures approximately 20.5cm(W) x 19.5cm(H) x 7.5cm(D). Cardboard packaging.