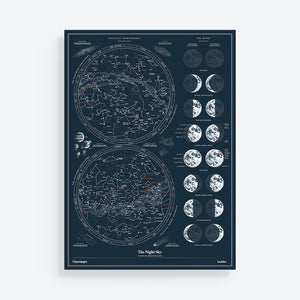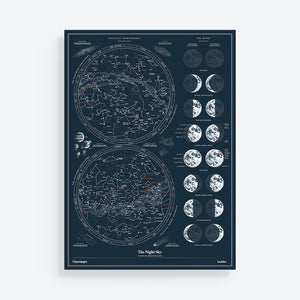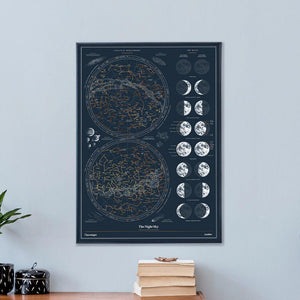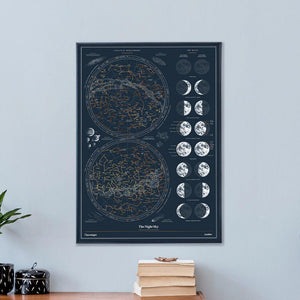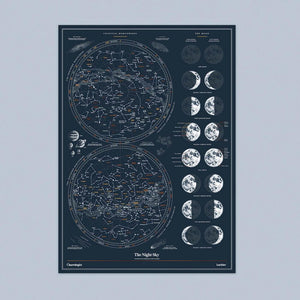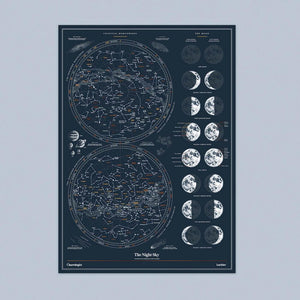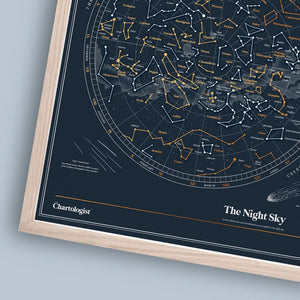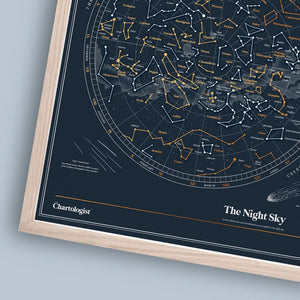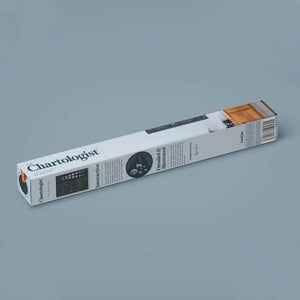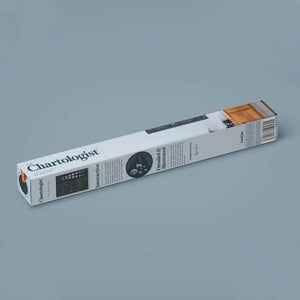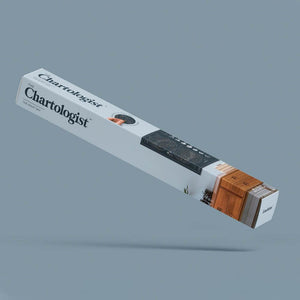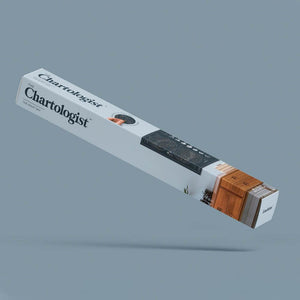 On Sale
Scratch Poster Print The Night Sky The Chartologist
How often do you gaze into the night sky, wondering where the planets are? How far are the stars? Perhaps even which constellations lay right in front of your very eyes? If you're a lover of the night sky and everything it beholds, then we think you'll love The Night Sky poster from the Chartologist. 
Not only does this stunning poster reveal different moon shapes, but it also offers an interactive aspect by allowing you to scratch away the surface to reveal the constellations you love the most.
Scratch and reveal the mystery behind the stars we all share each night.
Description Description 50 cm x 70 cm. Materials Paper, card, foil. Scratch off foil to record what you've spotted. Reveal constellations in shimmering, metallic foil. Printed on FSC approved paper. Proudly made in the UK. Wipe clean.