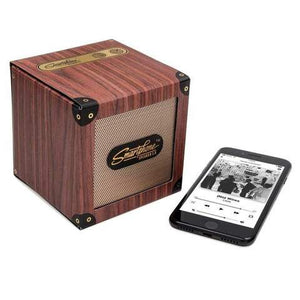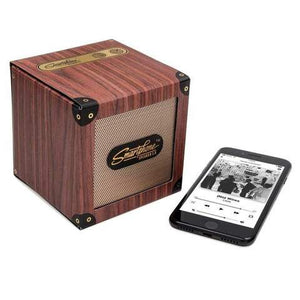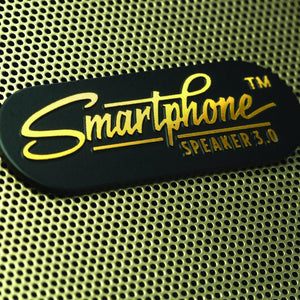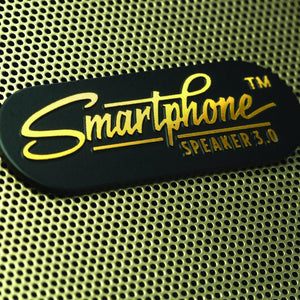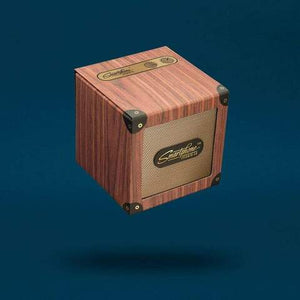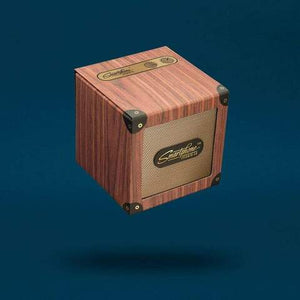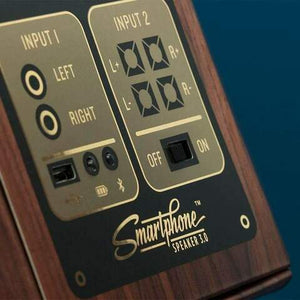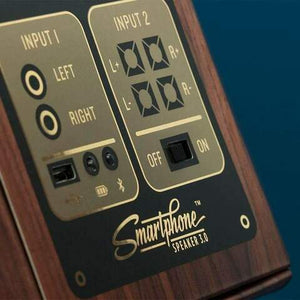 On Sale
Smartphone Speaker 3.0 Bluetooth Brown
Free your music with this awesome Smartphone Speaker from Luckies!
With an impressive 10m range and up to 12 hours of playtime, enjoy your favourite music wherever you are! Compatible with bluetooth-enabled Smartphones and other devices. Ideal for travel or a day-to-day accessory, it's perfect to soundtrack your home gatherings, park picnics and outdoor camping trips. The compact design of this portable speaker may have you underestimate its sound quality.
Description Dimensions: 10.4 x 10.4 x 10.4cm, Materials: Cardboard, metal grill, gold foil. Card packaging.