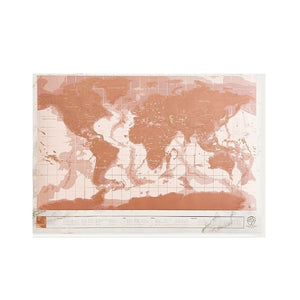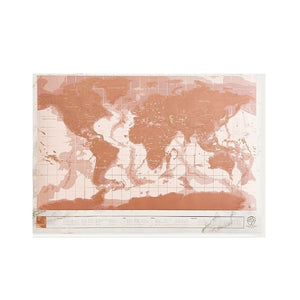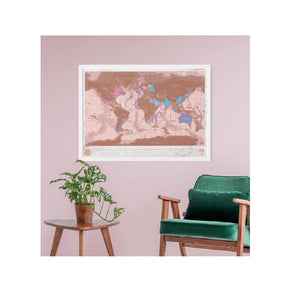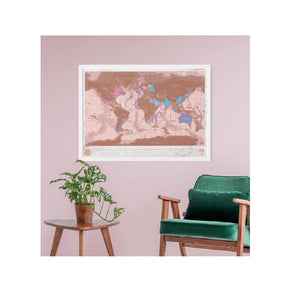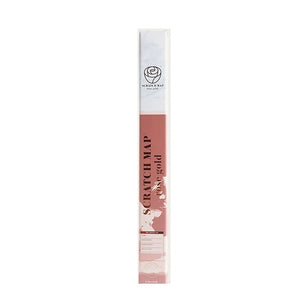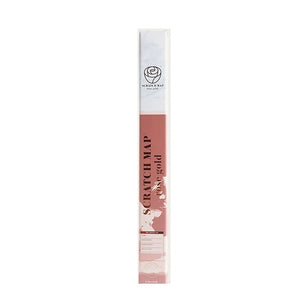 On Sale
Rose gold scratch large travel map
Sometimes don't you just want the world to be pink? The welcoming hues of the appealing and love protruding colour to conquer our clouds and settle our minds. 
With the Rose gold edition scratch map, you have a subtle and sophisticated aesthetic. The first scratch map to feature a marble effect. Scratch away your travels on rose gold foil to be treated to pastel based underlay colours like baby blues, lilacs, and peach.
Capital cities. National and state border detail. Premium rose gold and marble finish. World map with a removable foil layer. 
Description 82.5 cm x 59.4 cm. Material: Paper, laminate, coloured foil. Frame not included.