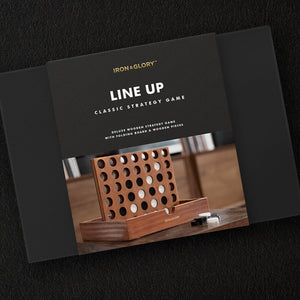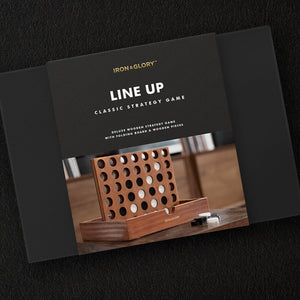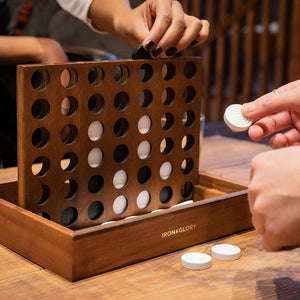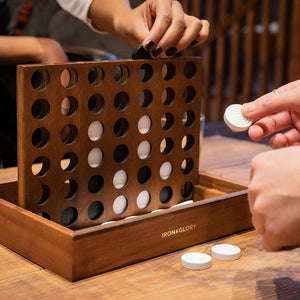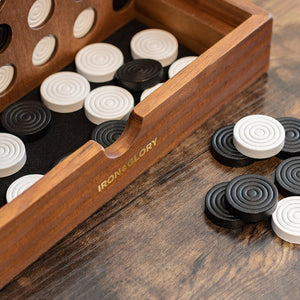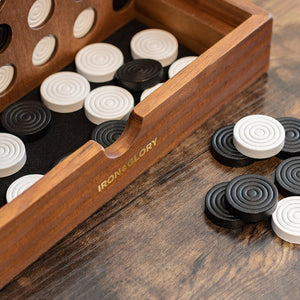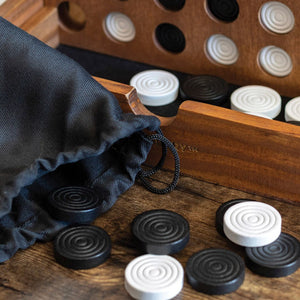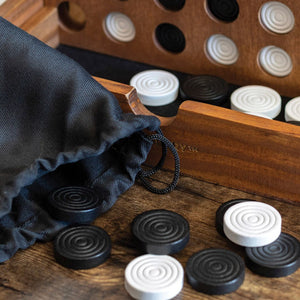 On Sale
4-In-A-Row Wooden Board Game Classic Line Up Luckies
For a gift that will provide hours of fun, whilst looking great on a desk, chose Line Up from Luckies.
This fantastic set is created with the finest materials, including a deluxe wooden board, 42 wooden playing pieces, a cotton bag & game guide.
Based on the classic 4-in-a-row game, the set is suitable for players of all ages, even on the move!
Description Flat: 27cm x 21cm x 4.5cm  / Assembled: 27cm x 21cm x 19.5cm / Pack: 28cm x 22cm x 5cm. Materials: Wood, felt, cotton, card