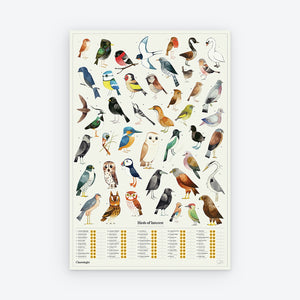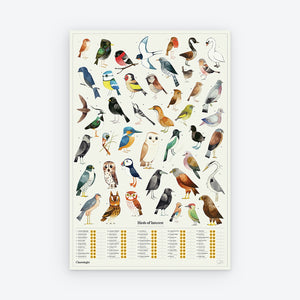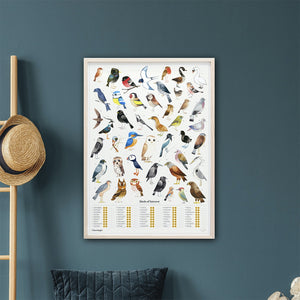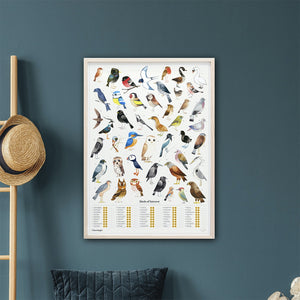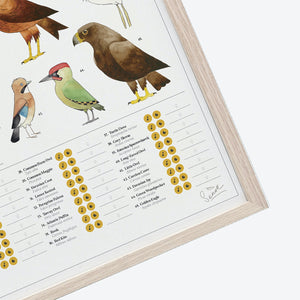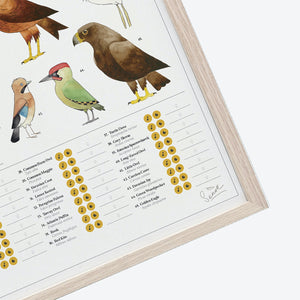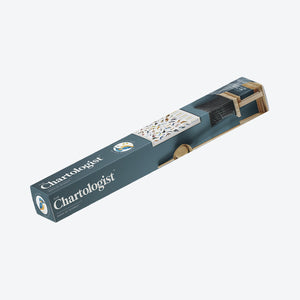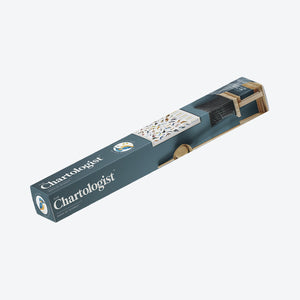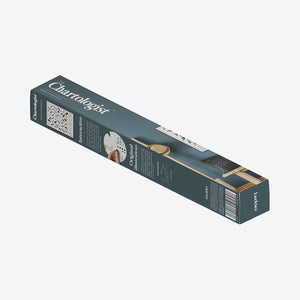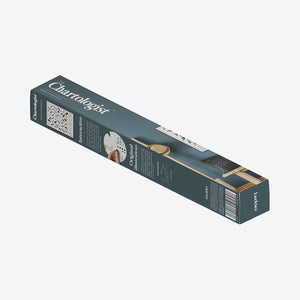 On Sale
Scratch Poster Birds of Interest Print The Chartologist
Do you have an ornithologist within your circle? Perhaps someone who adores the winged creatures that swoop up and around us on a daily basis? Then we just know they're going to absolutely love the Garden Birds poster from The Chartologist.
As with all posters from The Chartologist, there's an interactive element allowing you to tick off when you see each individual bird.
Whether you're looking to purchase the ultimate gift or simply treat yourself, we cannot recommend this amazing artwork enough - just make sure you do one thing. Enjoy the Garden Birds the way it was meant to be enjoyed, displayed proudly for all to see.
Description (W)50cm, (H)70cm, (D)0.2cm - Weight: 0.2kg. Material(s): Paper, Card, Foil. Featuring original artwork by illustrator, author and avid ornithologist, Matt Sewell. Printed on FSC approved paper. Proudly made in the UK. Scratch the foil to record which birds you've spotted or heard, and fill in where using the space beside it. Wipe clean.