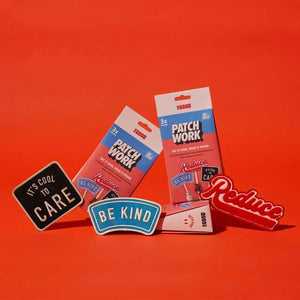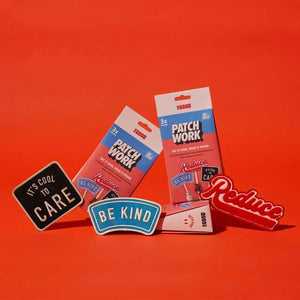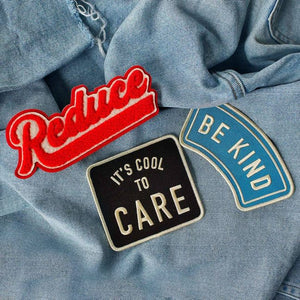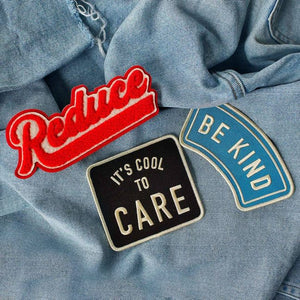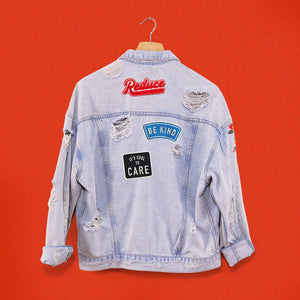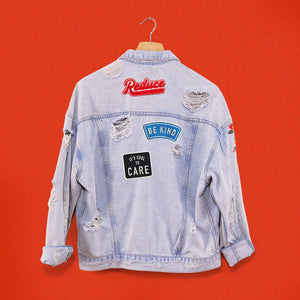 On Sale
Patch Sew Kit Luckies For Good Red Blue Black
Stop! Don't throw out that jacket because it has a tear, rip or hole! Save those frayed jeans and pick up this FOR GOOD Patch Sew Kit from Luckies!
Brings words of positivity in the form of three large, stylish embroidered or chenille patches. Proudly wear these messages of warmth, kindness and sustainability for a brighter future. Introducing an eco-concious range that breaks the mould. Why can't sustainable product be as loud and impactful as the message it delivers? With FOR GOOD, changing the way we live for the better is simple, fun and exciting.
Description Dimension: Pack: 18.2cm (H) x 9.2cm (W) x 4.5cm (D), Materials: Textiles. Card packaging.