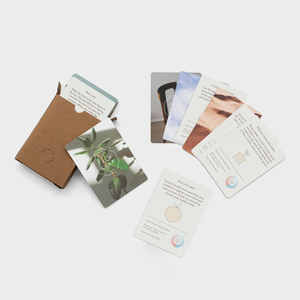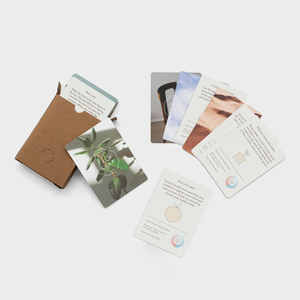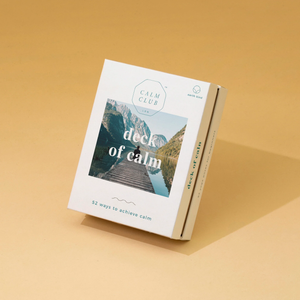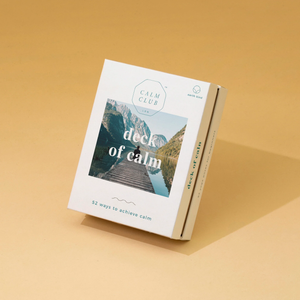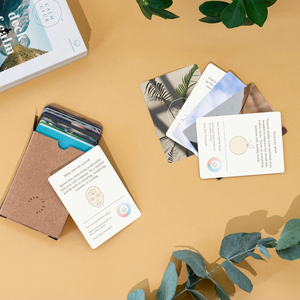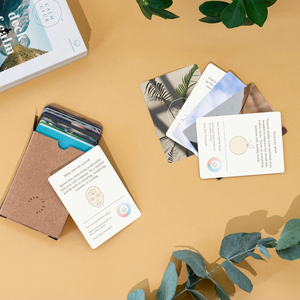 On Sale
Luckies - Cards | Calm Club | Deck of Calm
Take a moment to yourself.
When life gets overwhelming, use the Deck of Calm to restore balance, relaxation, and rest into your day. This 52 card deck comes with tips and activities to practice daily and strengthen your mental health. Pick a card each week to get started or when you need some extra calm. Each card has simple instructions for a stress relief routine that will help build up your mental strength and clarity. Reap the rewards of increased motivation, lessened anxiety, and positive vibes with the Deck of Calm.
Deck of unique illustrated cards
 52 suggestions to achieve calm
 Includes stress colour chart to track moods 
100% recyclable and plastic-free
Description : Dimensions: 95 x 125 x 40mm | 0.2Kg. Materials: paper, card.