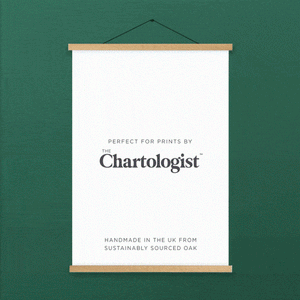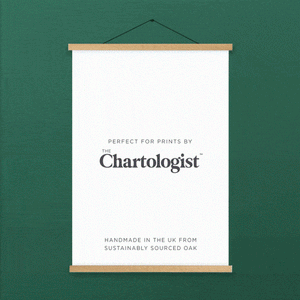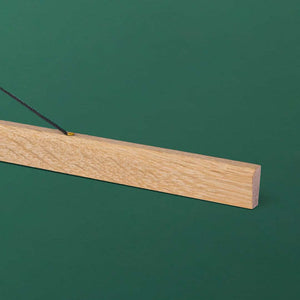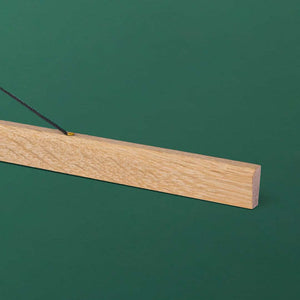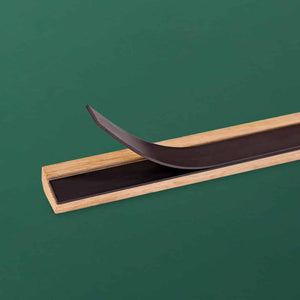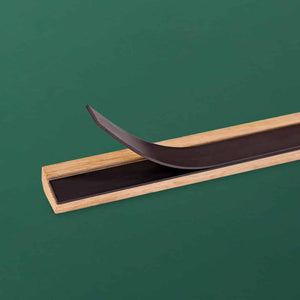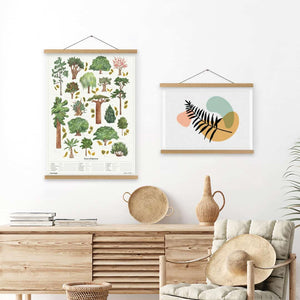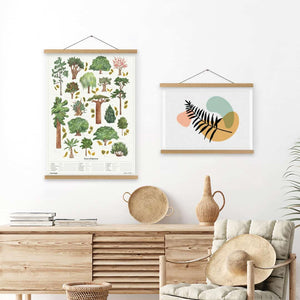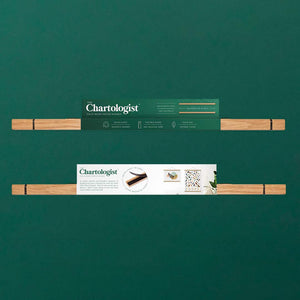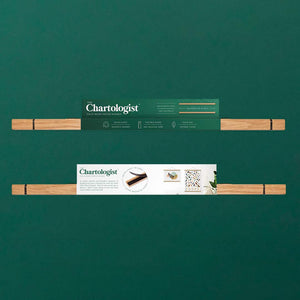 On Sale
Poster Hanger Chartologist - Wooden and White
Hanging your favourite posters and pictures just got a whole lot easier!
With only one nail/hook to put up, this cool oak hanger is an easy and clever way to hang posters and prints in any room. Simply clamp the print or poster with the magnetic strips and use the string to hang it - bosh! The poster hangers are made from responsibly sourced solid oak, you have confidence that your print or poster will stay exactly where it should.
Description 51cm x 2.5cm x 2cm, Materials: Wood (oak), String, Magnets. Cardboard packaging. Poster not included.