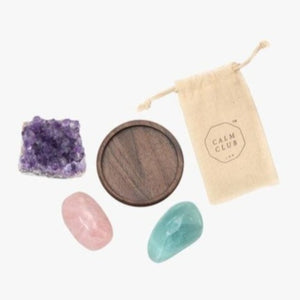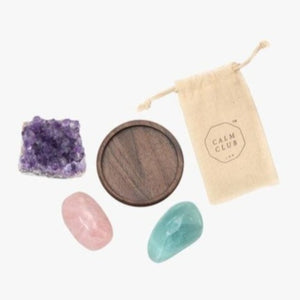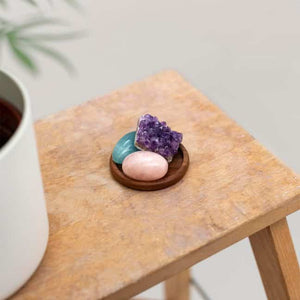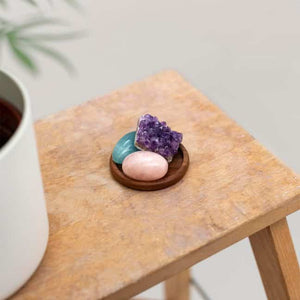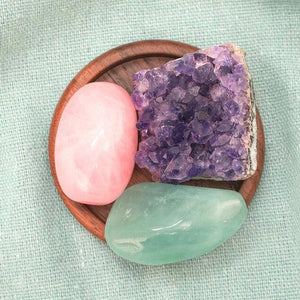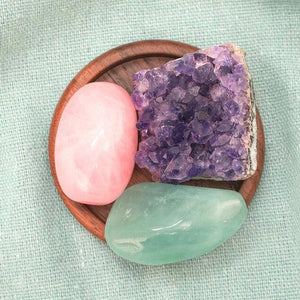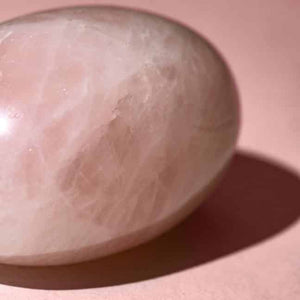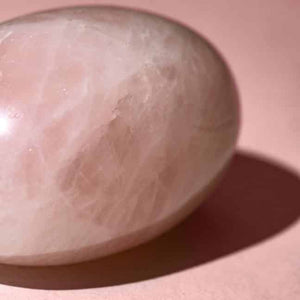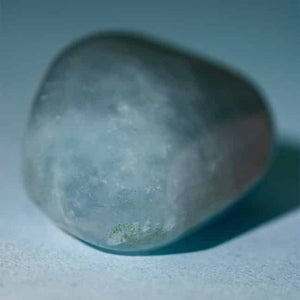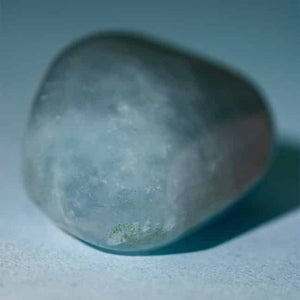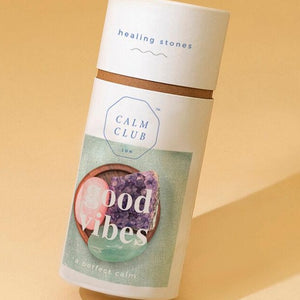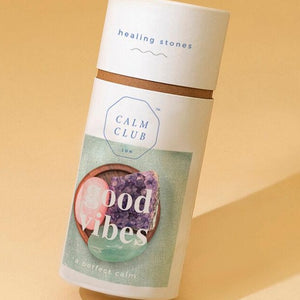 On Sale
Crystals Healing Stones Set Calm Club Good Vibes Relaxation White Blue Green Purple
Bring some calming qualities into your life with this soothing set of three Good Vibe crystals.
Reach pure relaxation and maximise the healing benefits of Amethyst, Aquamarine and Rose Quartz. Three real gemstones in a fabric bag along with a wooden plate to display your collection on. Treat yourself to a little 'me time' and shut out the chaos of every day life - ommmmm. 
Description Dimensions: 150x80x80 (mm), Materials: Amethyst, Aquamarine, Rose Quartz, Wood, Fabric. Card packaging.